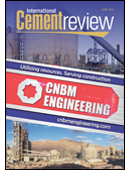 Preview.
StoxPlus analyses Vietnam's Master Plan while Jakarta Advisory provides a southeast Asia review. ICR also interviews PT Indocement's CEO. Meanwhile, LAFIS explains what's in store for the Brazilian producers.
Manufacturing Technology - 29 June 2016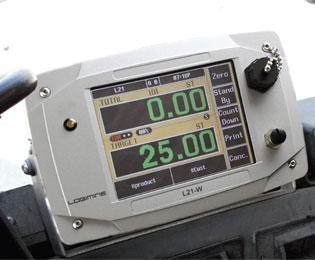 Manufacturing Technology - 27 June 2016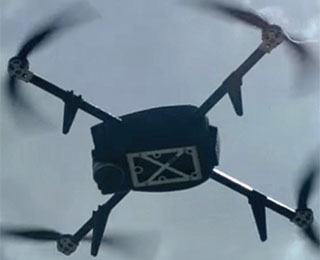 Market Reports - 22 June 2016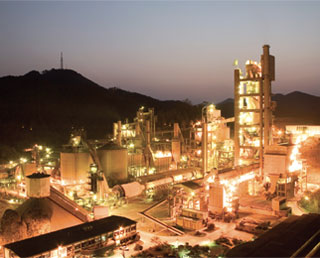 Suitable for a wide range of personnel within a cement manufacturing company wishing to gain a comprehensive understa...

Suitable for a wide range of personnel within a cement manufacturing company including junior/middle management, tech...

A course designed for cement manufacturers and also suppliers of specialist equipment and services relating to cement...


International
- 30 June 2016
Cement consumption in Spain fell by 7.5 per cent in May, reaching 965,465t, 78,535t less than a ...

Corporate
- 30 June 2016
Cemex has today announced that it will price shares in its subsidiary, Cemex Holding Philippines...
Filmed at Cemtech Americas 2015, 7-10 December, Ritz-Carlton Grande Lakes, Orlando, Florida, USA.
Global cement statistics
Welcome to CemNet.com – leading the way in global cement news and information.
As the leading portal for daily updated news and a wide range of features covering the global cement industry, CemNet.com is home to a range of leading industry titles including the highly regarded cement magazine International Cement Review and publications including the Global Cement Report.

Get the latest market reports, corporate analysis and interviews with key decision-makers from the world cement industry. You'll also find a full list of upcoming global cement conferences, alongside online cement training resources, podcasts, videos and the technical cement forum where you can exchange ideas and information about the cement industry. You can also find digital issues of the cement magazine - International Cement Review.


International Cement Review (ICR):
Our flagship cement magazine leads the way as the most informative and authoritative sources for global cement news, successfully blending comprehensive research and the highest editorial standards. Available in both print and online versions, ICR is always first for world cement news coverage and has a reputation for being unsurpassed when it comes to individually-researched international reports on global cement issues, financial reporting and wide ranging technical articles. From informative views on all aspects of the global cement industry, to exclusive interviews with leading figures in the world cement industry, ICR is the must-have cement magazine.

Publishing world cement industry information for over 25 years, International Cement Review also produces the invaluable Cement Plant Operations Handbook, the 2nd Global White Cement Report, and the Global Cement Report – 11th Edition.


Cemtech cement conferences:
In addition to our position as the leading global cement magazine publisher, industry professionals regularly gather at one of Cemtech's International Cement Conferences and Exhibitions series – the premier networking events for anyone involved in the global cement industry. Held in Europe, Middle East, Asia and the Americas, Cemtech Conferences bring together sizeable audiences devoted to world cement markets, manufacturing technology and cement trade and shipping.

Find out more – browse a preview of International Cement Review above or search over 20,000 news articles and over 10 years of cement magazine back issues. For information relating to any of our content visit our Contact page to speak to one of our publishing team.