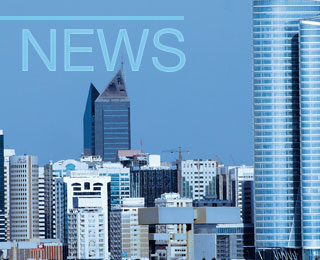 Trinidad Cement Ltd (TCL) has repaid all its previous lenders, company chairman, Wilfred Espinet...
Lafarge North America Inc is investing in a cement storage facility and terminal on a new rail s...
Due to a shortage in the supply of cement, Côte d'Ivoire will import 300,000t of cement. "The go...
It has been a very slow couple of weeks with few orders circulated in the market and often a l...
TMEIC announces an order from ThyssenKrupp Industrial Solutions (USA) Inc to supply MV Drive Sys...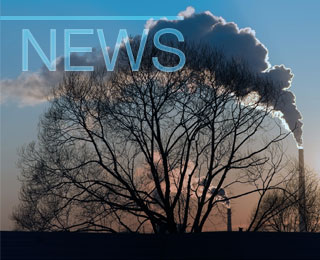 Saxlund International has collaborated with Hope Construction Materials (HCM) to install and com...
Lafarge Tarmac (UK) has bought 60 new JCB 2CX Streetmaster backhoe loaders in a deal worth GBP4m...
Cement News
Your single point of call for all the latest industry cement news and information. Updated daily the International Cement Review news service provides you with everything you need to stay in touch within the cement industry. Additionally you can also search our news archives with an excess of over 20,000 news items spanning the last decade or
sign-up
to daily and weekly emails providing all the latest world cement news direct to your inbox.
International Cement Review – The cement industry's most authoritative source of news and information.