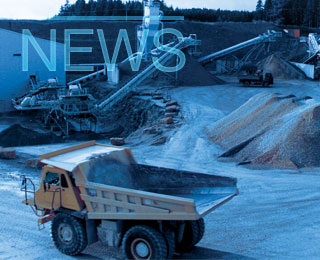 UKQAA (UK Quality Ash Association) – the representative organisation for the producers and users...
Total shipments of Portland and blended cement in the United States and Puerto Rico in November ...
Dr Ekwow Spio-Garbrah, Ghana's Minister of Trade and Industries, says his Ministry is undertakin...
It has been a very slow couple of weeks with few orders circulated in the market and often a l...
Cemex announced yesterday that, on a like-to-like basis for the ongoing operations and adjusting...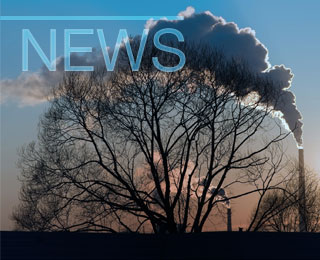 Cemex's Lloseta plant in Spain reduced its CO 2 emissions by 13,730t in 2015, the company ann...
Siwertell, part of Cargotec, has delivered two more of its 10 000 S road-mobile unloaders for ce...
Cement News
Your single point of call for all the latest industry cement news and information. Updated daily the International Cement Review news service provides you with everything you need to stay in touch within the cement industry. Additionally you can also search our news archives with an excess of over 20,000 news items spanning the last decade or
sign-up
to daily and weekly emails providing all the latest world cement news direct to your inbox.
International Cement Review – The cement industry's most authoritative source of news and information.