Cement News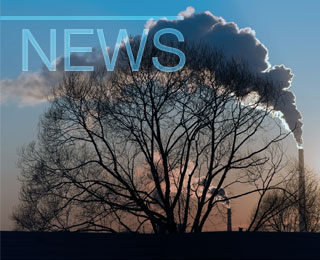 Carbon Market Watch is urging EU lawmakers to abolish the carbon emissions trading scheme (ETS) after it was revealed that cement producers took EUR5bn windfall from scheme between 2008 and 2015. The watchdog used analysis by consultancy CE Delft and delved into the leading cement produ...
Cornelia Shilunga, Deputy Minister of Mines and Energy, inaugurated the composite cement plant a...
Authorities at the Ghanaian port of Tema have allowed a Chinese-registered vessel – the Guo Tou ...
In the first weeks of October, the Baltic Dry Index (BDI) climbed to 922 points, an improvement ...
Ghanaian president John Dramani Mahama has officially opened his country's newest cement plant, ...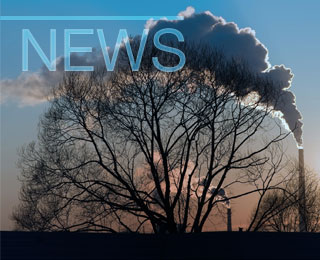 Orcem America has said it wants to set up operations in Vallejo, California, opposite the Mare I...
Çimsa Cimento has now ordered about 60 Aumund machines for the plants in Eskisehir and Niğde. Wi...