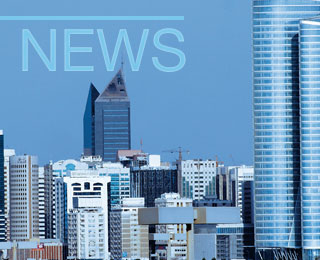 Lafarge announced the sale of its cement operations in Pakistan for an enterprise value of US$32...
In the first half of 2014, national cement demand in Colombia reached 5.690Mt, up 11.2 per cent...
The Indian Cement Manufacturers Association (CMA) has requested in its pre-budget memorandum 201...
It has been a very slow couple of weeks with few orders circulated in the market and often a l...
Holcim Philippines booked a net profit of PHP3.32bn (US76.5m) in the first half of 2014, up 8.7 ...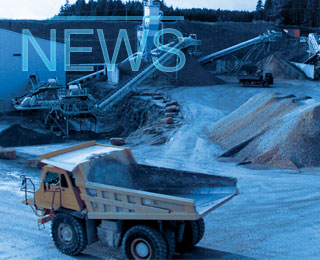 The International Union for Conservation (IUCN), in cooperation with CEMBUREAU and other cement ...
A TEC Production & Services GmbH has been awarded an engineering contract for the upgrade and ef...
Cement News
Your single point of call for all the latest industry cement news and information. Updated daily the International Cement Review news service provides you with everything you need to stay in touch within the cement industry. Additionally you can also search our news archives with an excess of over 20,000 news items spanning the last decade or
sign-up
to daily and weekly emails providing all the latest world cement news direct to your inbox.
International Cement Review – The cement industry's most authoritative source of news and information.