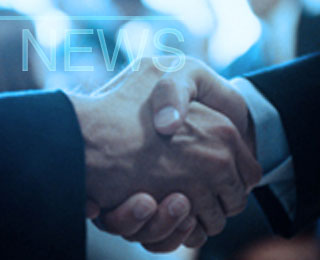 Estanda has finished supplying and installing an outlet diaphragm for a cement mill for the Seme...
Italy's antitrust authority has opened a probe into four cement makers for alleged price fixing,...
The All Pakistan Cement Manufacturers Association (APCMA) said markets in areas near the Pakista...
It has been a very slow couple of weeks with few orders circulated in the market and often a l...
LafargeHolcim is believed to be considering an exit from Australia and New Zealand, as part of i...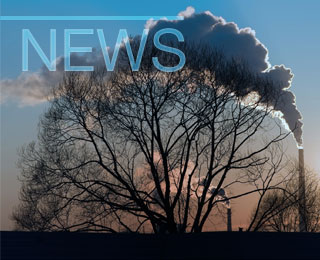 The Abinader Corona family, who part-own Cemento Santo Domingo, reported this morning that after...
At the end of October 2015, Estanda completed the installation of a water injection system for a...
Cement News
Your single point of call for all the latest industry cement news and information. Updated daily the International Cement Review news service provides you with everything you need to stay in touch within the cement industry. Additionally you can also search our news archives with an excess of over 20,000 news items spanning the last decade or
sign-up
to daily and weekly emails providing all the latest world cement news direct to your inbox.
International Cement Review – The cement industry's most authoritative source of news and information.