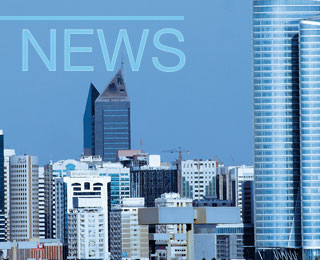 PT Semen Indonesia Tbk on Friday appointed acting chief executive officer, Suparni, as its new h...
Philippine cement sales increased by 9.6 per cent YoY in 2014, Ernesto M Ordonez, president of t...
State-owned Insumos Bolivia expects to import 600,000 bags of cement in 2015. Its director Oscar...
It has been a very slow couple of weeks with few orders circulated in the market and often a l...
South Africa's biggest cement maker, PPC, advised yesterday that its earnings in the six months ...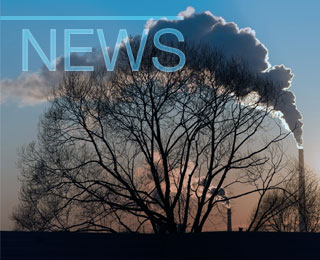 The Mineral Products Association (MPA) and the Bumblebee Conservation Trust (BBCT) have re-affir...
Siwertell, part of Cargotec, delivered a road-mobile unloader to Muhammet Gümüstas AS in Istanbu...
Cement News
Your single point of call for all the latest industry cement news and information. Updated daily the International Cement Review news service provides you with everything you need to stay in touch within the cement industry. Additionally you can also search our news archives with an excess of over 20,000 news items spanning the last decade or
sign-up
to daily and weekly emails providing all the latest world cement news direct to your inbox.
International Cement Review – The cement industry's most authoritative source of news and information.