KHD Humboldt Wedag reported a 4.6 per cent decline in revenue for the first nine months of 2014,...
Pakistan-based cement producer Cherat Cement has reportedly decided to install a new production ...
According to the Federal Customs Service (FCS), Russia exported over 2Mt of cement worth US$155m...
It has been a very slow couple of weeks with few orders circulated in the market and often a l...
South Africa's largest cement producer, PPC, reported a two per cent rise in cement sales for t...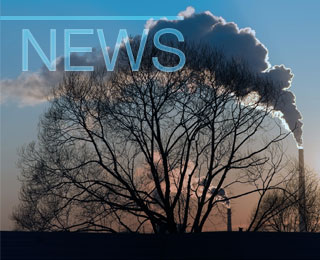 PPC has signed an agreement to source waste tyres from the Recycling and Economic Development In...
Wärtsilä has renewed its Asset Management Agreement with Cemex Colombia, one of the major cement...
Cement News
Your single point of call for all the latest industry cement news and information. Updated daily the International Cement Review news service provides you with everything you need to stay in touch within the cement industry. Additionally you can also search our news archives with an excess of over 20,000 news items spanning the last decade or
sign-up
to daily and weekly emails providing all the latest world cement news direct to your inbox.
International Cement Review – The cement industry's most authoritative source of news and information.