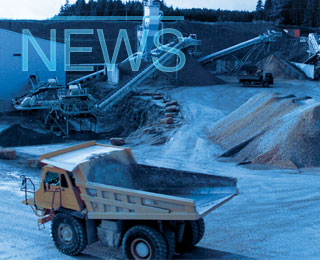 Italcementi has completed the modernisation of its Devnya cement plant in Bulgaria, taking the p...
Ethiopia's sudden slump in cement demand has left an oversupply situation with Chinese cement pr...
Cemex has reached an agreement with the Santi Vila authorities to keep running its Alcanar works...
It has been a very slow couple of weeks with few orders circulated in the market and often a l...
UltraTech Cement reported a 47 per cent YoY increase in its consolidated net profit to INR4.16bn...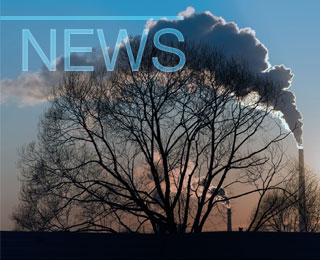 The UAE Ministry of Water and Environment has closed a Ras Al Khaimah cement factory in Khor Khu...
Sinoma International has signed a formal EP contract with Itacamba Cemento, a subsidiary of Voto...
Cement News
Your single point of call for all the latest industry cement news and information. Updated daily the International Cement Review news service provides you with everything you need to stay in touch within the cement industry. Additionally you can also search our news archives with an excess of over 20,000 news items spanning the last decade or
sign-up
to daily and weekly emails providing all the latest world cement news direct to your inbox.
International Cement Review – The cement industry's most authoritative source of news and information.