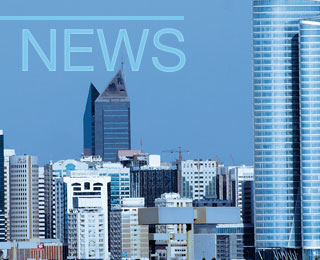 In a further effort to reduce its high gearing, which stood at 180.1 per cent at the end of Marc...
The upper house of India's parliament on Monday approved an amendment to the mining law, allowin...
The government of Moldova has introduced protective quotas and duties on several commodities inc...
It has been a very slow couple of weeks with few orders circulated in the market and often a l...
Cementos Molins posted profits of EUR15.36m for Jan-Mar 2016, up 1.7 per cent YoY. However, sal...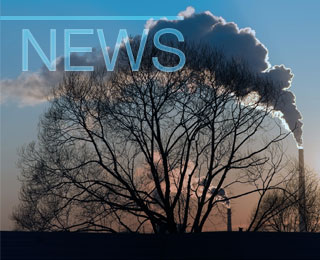 The Karen National Union (KNU) has suspended the feasibility study for the Lwin Mountain Cement ...
Lucky Cement is preparing to award a contract to build a 660MW coal-fired electricity generation...
Cement News
Your single point of call for all the latest industry cement news and information. Updated daily the International Cement Review news service provides you with everything you need to stay in touch within the cement industry. Additionally you can also search our news archives with an excess of over 20,000 news items spanning the last decade or
sign-up
to daily and weekly emails providing all the latest world cement news direct to your inbox.
International Cement Review – The cement industry's most authoritative source of news and information.