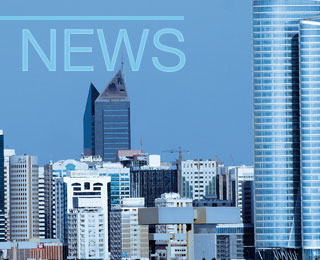 CRH's first half turnover advanced by four per cent to EUR8,324m and the EBITDA improved by 27....
The Venezuelan government is currently looking at plans to unify the administration of the cemen...
Ciment de Bourbon has drawn up a contract with cement producer Vissai Ninh Binh Group, a private...
It has been a very slow couple of weeks with few orders circulated in the market and often a l...
Hungarian cement producer Hejocsabai Cement es Meszmu (HCM) will need government support to rest...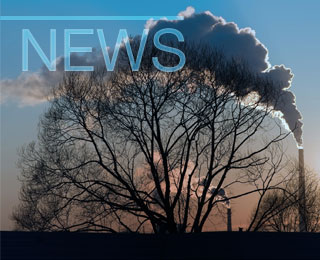 Lafarge Canada Inc announced its cement plant in Exshaw, Alberta, has met its target to reduce e...
Brazil-based Dynamis has carried out a number of key pyroprocessing projects for the global ceme...
Cement News
Your single point of call for all the latest industry cement news and information. Updated daily the International Cement Review news service provides you with everything you need to stay in touch within the cement industry. Additionally you can also search our news archives with an excess of over 20,000 news items spanning the last decade or
sign-up
to daily and weekly emails providing all the latest world cement news direct to your inbox.
International Cement Review – The cement industry's most authoritative source of news and information.