Cement News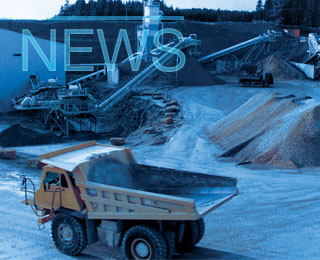 Morocco's cement demand fell by 19.1 per cent to 832,930t in September, according to the Ministry of Housing and Urban Policy. Laayoune-Sakia El Hamra showed the largest monthly drop at 48.4 per cent to 12,200t, followed by Dakhla-Oued Ed-Dahab which saw consumption fall from 2176t in Septemb...
Egypt-based ASEC Group has reached an agreement with Algerian investors for the sale of a part-c...
Despite growth in export to neighbouring countries, the export revenue of Pakistan's cement indu...
Over the past six months, the Baltic Dry Index (BDI) has witnessed conservative growth. Despi...
In an interview with Reuters, CEO and Chairman of Italcementi Group Francesco Caltagirone jr, sa...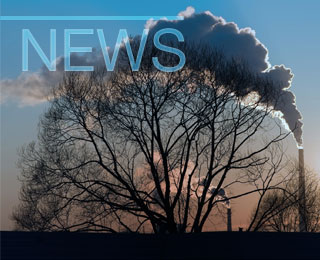 Tororo Cement trucks are being asked to foot the bill for damaging roads in Uganda with their he...
ELB Engineering Services Africa (ELB) has been entered into a contract with PPC Zimbabwe to upgr...