Cement News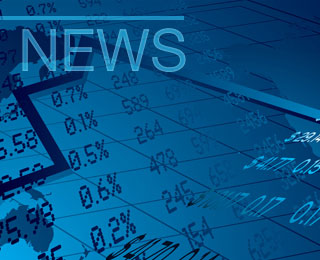 The price of cement has risen sharply in the northern Mozambican province of Nampula, with retailers across the province charging MZN480 (US$6.30) for a 50kg sack, compared with MZN350 (US$4.50) just three months ago. In July the price rose from MZN350 to MZN380, followed by a further rise in ...
At the VDZ Annual Cement Conference 2016 in Düsseldorf, Germany, the fifth Klaus Dyckerhoff Priz...
The price of imported cement in Matadi, Democratic Republic of Congo, has fallen in the past wee...
Over the past six months, the Baltic Dry Index (BDI) has witnessed conservative growth. Despi...
St Mary's Cement, a subsidiary of Brazil's Votorantim Cimentos, has had its application for fund...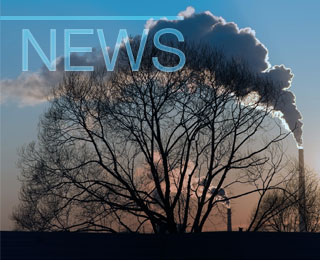 The National Association for the Advancement of Colored People (NAACP) has raised concerns over ...
Shree Cement has awarded KHD three more kiln lines to install, each with a capacity of 6000tpd, ...