Cement News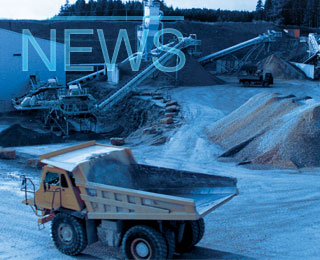 According to figures released by the Indonesian Cement Association (ASI), cement demand in July was up slightly YoY, despite falling by 29 per cent compared to June, Indonesian Investments reports. Taken as a whole, the first seven months of 2016 have seen consumption rise by four per cent ab...
Philippine cement manufacturers reported a 10.7 per cent increase in sales to 13.2Mt for the fir...
The US Geological Survey has released preliminary results for the US cement shipments up to June...
With newbuilds arriving faster than owners are able to scrap their old carriers, the growing ove...
India Cements has proposed the development of the Coromandel limestone mine in Chilamkur and Kal...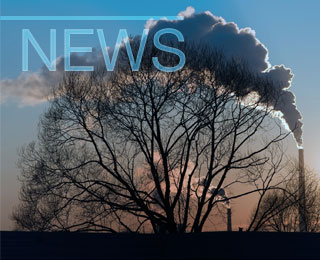 Recognising the need to increase its use of tyres as fuel to fire its kiln, Cementos Molins is a...
Atlas Copco Middle East has commissioned the regions first HB10000 hydraulic breaker at EPCC in ...