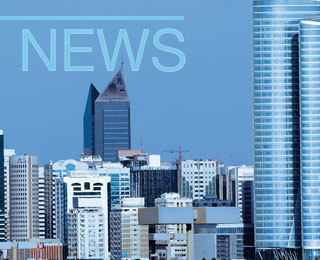 Dwi Soetjipto, president director of PT Semen Indonesia, has been appointed head of state oil an...
Delhi-based Dalmia Bharat is reported to be in talks to bid for one or more European cement asse...
Civil works have started on the bulk cement handling project at Port Qasim of Pakistan Internati...
It has been a very slow couple of weeks with few orders circulated in the market and often a l...
Cimpor's nine-month turnover declined by 1.6 per cent to EUR1952.2m and the EBITDA was off by 4....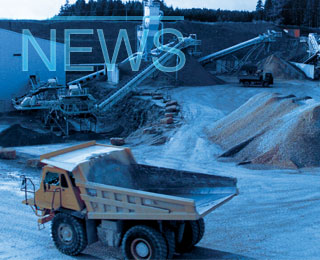 Cemex has established its Crecimientos ("Growth") platform which is designed to create new busin...
N+P has signed a five-year contract for the supply of solid recovered fuels (SRF) into a number ...
Cement News
Your single point of call for all the latest industry cement news and information. Updated daily the International Cement Review news service provides you with everything you need to stay in touch within the cement industry. Additionally you can also search our news archives with an excess of over 20,000 news items spanning the last decade or
sign-up
to daily and weekly emails providing all the latest world cement news direct to your inbox.
International Cement Review – The cement industry's most authoritative source of news and information.