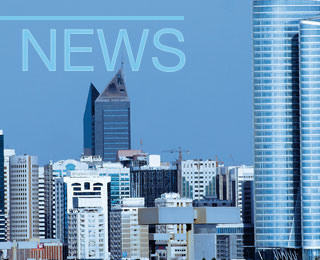 ACC reported a decline in sales volumes for the January-March 2015 period due to weaker cement d...
Lucky Cement recorded net profit for the nine months ending 31 March 2015 of PKR9.30bn (US$91.5m...
In the first 11 months of the Iranian calendar year (21 March 2014 – 19 February 2015), Iranian ...
It has been a very slow couple of weeks with few orders circulated in the market and often a l...
Cemex' first-quarter turnover declined by 5.3 per cent to US$3399.87m, but EBITDA did improve by...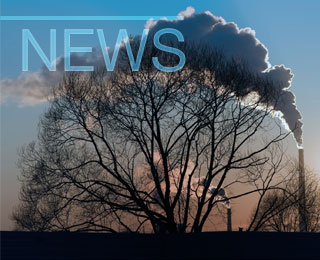 The winners of the 4th Global Holcim Awards for Sustainable Construction have been decided – the...
Cemex is the first company in the UK to operate and trial the new Econic tipper, designed by Mer...
Cement News
Your single point of call for all the latest industry cement news and information. Updated daily the International Cement Review news service provides you with everything you need to stay in touch within the cement industry. Additionally you can also search our news archives with an excess of over 20,000 news items spanning the last decade or
sign-up
to daily and weekly emails providing all the latest world cement news direct to your inbox.
International Cement Review – The cement industry's most authoritative source of news and information.