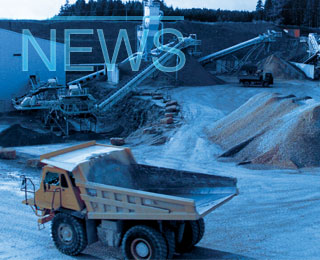 LafargeHolcim today completed its Tuban project in Indonesia with the official opening of the se...
Lucky Cement Ltd is close to winning a permit to extract limestone in Punjab province, signallin...
Pakistan cement manufacturers and exporters during the month of July 2015 exported 469,406t of c...
It has been a very slow couple of weeks with few orders circulated in the market and often a l...
HeidelbergCement has strengthened its financing to prepare itself for the acquisition of Italcem...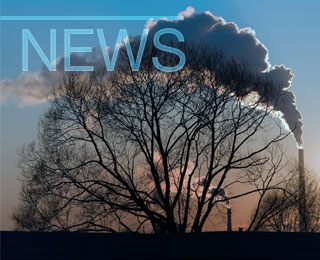 Cemex announced it has been included in Fortune's Change the World list, a ranking that recognis...
Sinoma (Suzhou) Construction Co has placed an order with Gebr Pfeiffer SE for the supply of an M...
Cement News
Your single point of call for all the latest industry cement news and information. Updated daily the International Cement Review news service provides you with everything you need to stay in touch within the cement industry. Additionally you can also search our news archives with an excess of over 20,000 news items spanning the last decade or
sign-up
to daily and weekly emails providing all the latest world cement news direct to your inbox.
International Cement Review – The cement industry's most authoritative source of news and information.