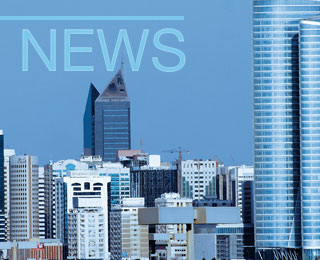 Siam City Cement Co (SCCC) reported a double-digit rise in earnings and sales during the first q...
Siam Cement Plc is expected to post another strong quarterly performance, according to analysts ...
Saudi cement producer and trader Al Jouf Cement said in a bourse statement that it has signed a ...
Owners of dry bulk vessels operating in the Mediterranean are reluctant to take short inter-Med ...
UltraTech Cement reported a 15 per cent rise in net profit of INR8.4bn (US$138m) for the January...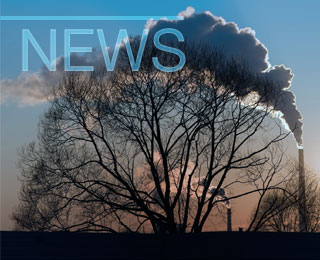 CO 2 emissions from US cement plants increased 9.4 per cent to 35.051Mt in 2012 from 32.010Mt t...
The Holcim (US) Hagerstown plant is the most recent USA cement plant to order a new raw material...
Cement News
Your single point of call for all the latest industry cement news and information. Updated daily the International Cement Review news service provides you with everything you need to stay in touch within the cement industry. Additionally you can also search our news archives with an excess of over 20,000 news items spanning the last decade or
sign-up
to daily and weekly emails providing all the latest world cement news direct to your inbox.
International Cement Review – The cement industry's most authoritative source of news and information.