Cement News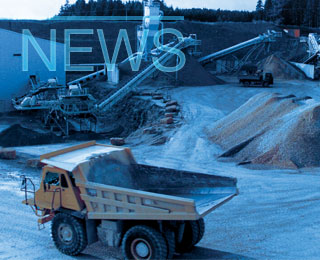 Cement demand in Colombia fell by 4.6 per cent in November 2016 to 1.019Mt when compared with November 2015, according to DANE, the country's statistics office. Output decreased by 3.5 per cent to 1.009Mt when compared with November 2015, when production reached 1.045Mt. In Nariño deliveries...
After previously only being home to one cement plant (Tororo Cement), 2018 will see Tororo Distr...
The Port of Seville, Spain, increased its throughput of cement by 481 per cent to 74,200t in 201...
In the first weeks of October, the Baltic Dry Index (BDI) climbed to 922 points, an improvement ...
The Ghana Revenue Authority has recognised Dangote Cement as being the single largest taxpaying ...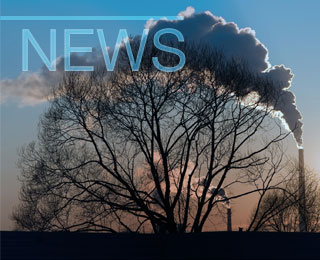 CalPortland reports that its Rillito cement plant has received an energy efficiency rebate check...
FLSmidth has obtained an order from Maple Leaf Cement Factory for the engineering, procurement a...