The annual Cemtech MEA international cement conference and exhibition took place at the Four Seasons Resort, Marrakech in mid-February. Supported by the Association Professionnelle des Cimentiers (Morrocan Cement Association), this meeting drew strong support from the local industry, and was formally opened by Mohamed Chaibi, President of the Morrocan Cement Association and CEO of Italcementi subsidiary, Ciments du Maroc. Despite the regional politicalturbulence, there was a strong attendance from the regional cement sector, with over 225 delegates joining the meeting from 35 countries.

During the three-day programme, delegates listened to presentations covering all aspects of the business from country reports andglobal market trends, through to finance and management, new project case studies, as well as in-depth discussions on energy an alternative fuels, grinding technology, distribution and much more.

The main inspiration for Cemtech events is to provide a platform for the industry to share insights into best practice production techniques with the objective of becoming more efficient, sustainable and profitable. To this end, the accompanying exhibition offered participants the opportunity to engage with a range of experts and equipment suppliers, offering the full range of services to the global cement sector.

The Cemtech Workshop, entitled "Process knowledge empowers product development", was led by Dr Michael Clark (CemNet e-Learning), and tackled the issue of establishing a successful blended cement strategy. Approaching the topic from a process technology perspective, this workshop was free to delegates and offered an additional resource to production engineers attending the conference.

The meeting was held in the fabulous Four Seasons Resort in Morocco, and featured Cemtech's legendary hospitality throughout, including Spouse tours of Marrakech and a superb gala dinner finale in true Moroccan style.

A full report will be published in the April 2013 issue of International Cement Review.

Cemtech moves toJakarta, Indonesia for the forthcoming Cemtech Asia 2013 conference and exhibtion, and will return to the Middle East and Africa region in 2014.
Cemtech "Delivering business insight and technical expertise to the international cement industry for over two decades"
Companies sponsoring this event:

Companies exhibiting at this event:
Aumund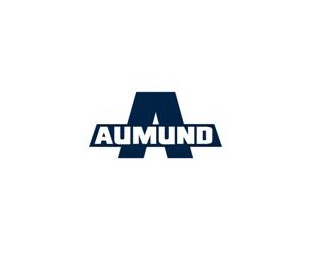 Bedeschi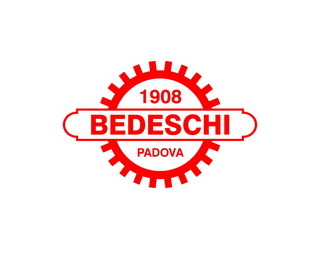 Billerud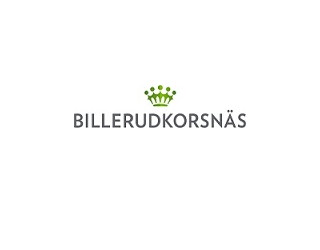 Cemengal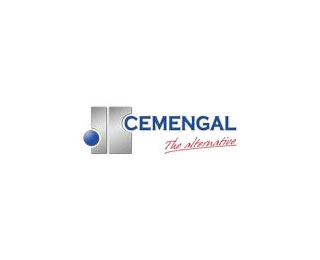 Cargill ETM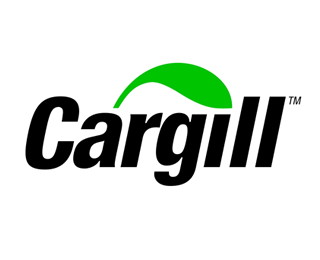 Chryso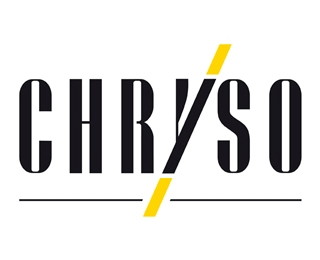 Christian Pfeiffer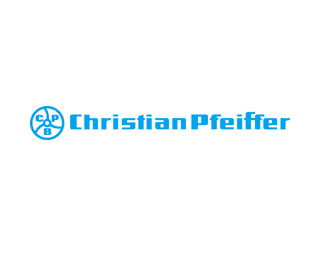 Eutectic Castolin S.A.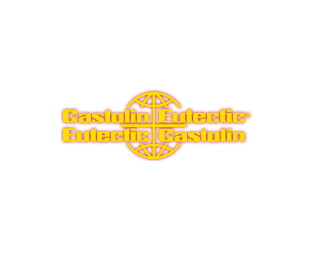 DAL Engineering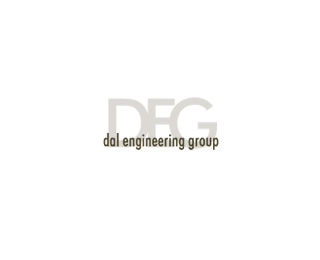 Durag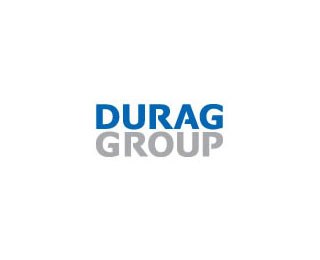 FLSmidth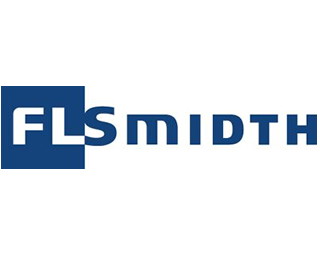 Fritz & Macziol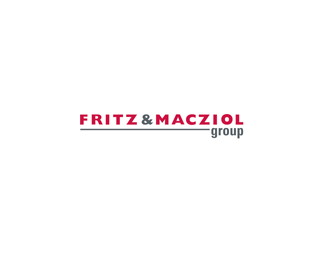 Fonderia Gelli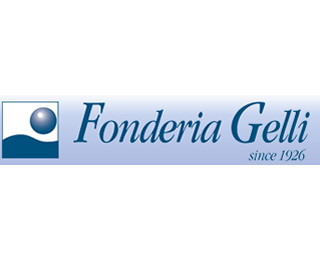 Gambarotta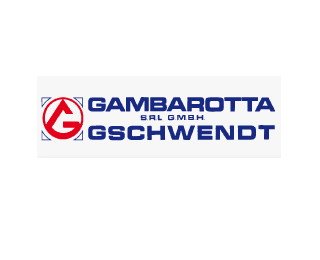 Gebr pfeiffer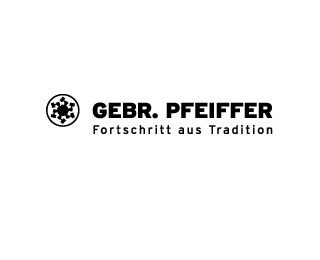 Haver & Boecker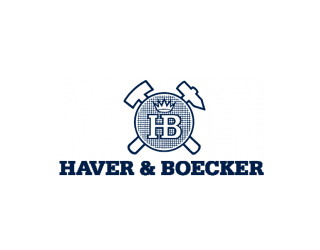 ITECA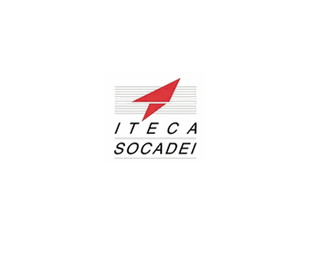 Lindner-Recyclingtech GMBH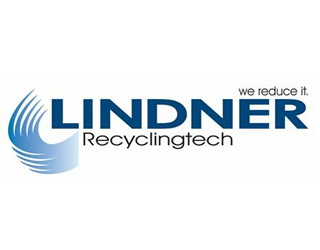 Menzel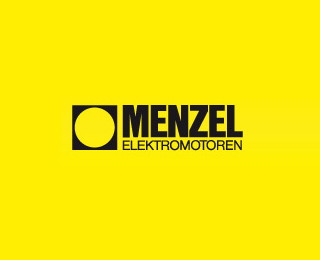 Mondi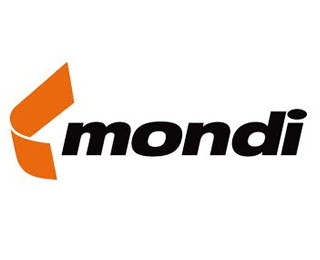 Sibilia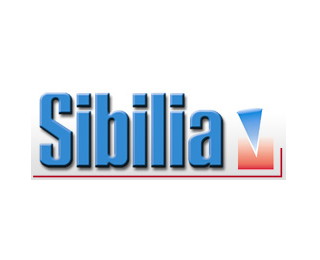 Scantech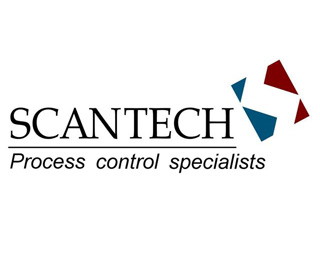 Thermo Fisher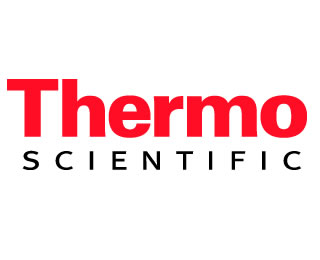 ThyssenKrupp Polysius