The 7th Cemtech Asia conference and exhibition was held at the Makati Shangri-La, Manila, Philippines, on the 19-22 June 2016.

Cemtech Asia's 7th conference and exhibition, which took place in Manila, Philippines, this month, was a resounding success. Ernesto M Ordoñez, president of the Cement Manufacturer's Association of the Philippines (CeMAP), delivered the opening session of the conference, speaking on the upward momentum of cement consumption in the country.
Joining the CeMAP president in addressing the conference was Nestor Arcansalin, director of Resource-Based Industries at the Filipino Department of Trade and Industry, whose address focussed on the country's rapid pace of growth and the efforts being made by the cement industry to reduce greenhouse gas emissions. Cemtech Asia also saw presentations from Jim O'Brien, ICR's David Bowers, Phillip Hempel and Dominador A Reyes, among many other experts.
A full article discussing the events of the conference and exhibition will feature in the next edition of International Cement Review.
Up-to-date market and technical coverage
Cemtech Asia 2016 provided up-to-date coverage of all aspects of the wider Asian and ASEAN cement sectors: from country profiles and regional market forecasts to detailed case studies presented by leading technology experts and cement producers.
International equipment exhibition

The Cemtech equipment exhibition held alongside the conference provided a forum for delegates to meet and interact with leading technology providers, including: ASEC Automation, Cemengal, Dal Engineering Group/Fons Technology International, Fives Group, Howden Group, Christian Pfeiffer, Billerudkorsnäs, CNBM Engineering/CNBM Smart, Hangzhou Hota M&E Industry, Maize & Blue, Sika, Geometrica Inc, Fritz & Macziol, Köppern, Unicast Inc, INFORM GmbH, BEUMER Group, CBMI, Walter Materials Handling/ATS Group, Standard Industrie, Tongda Refractory Technologies, ANIVI, Bedeschi SpA/CTP Team, ABB, FLSmidth Pfister, Venti Oelde, Gebr Pfeiffer, Redecam, Mondi, PEG Construction, Endress+Hauser II AG, Schenck Process, Scantech International and Scheuch GmbH.
Cemtech 25th anniversary celebrations continue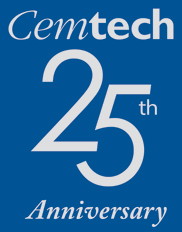 As 2016 marks Cemtech's 25th anniversary year, hospitality levels were at their finest, including lunches, evening receptions and a spectacular Gala Dinner. Complimentary sightseeing tours of the historic and modern city of Manila were on offer for accompanying spouses and partners, who were also welcome to join all evening functions.
Cemtech ASIA 2016 exhibitors:
ABB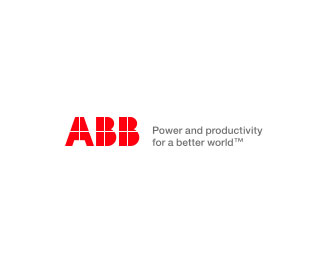 Anivi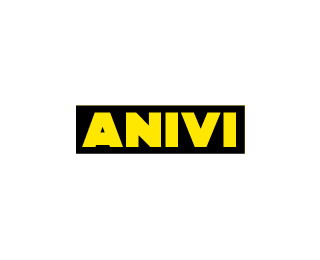 ASEC ASA AUTOMATION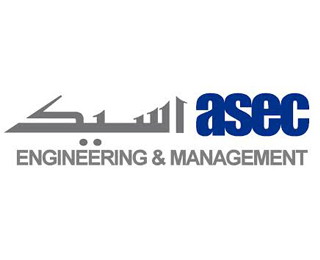 Bedeschi S.P.A
Beumer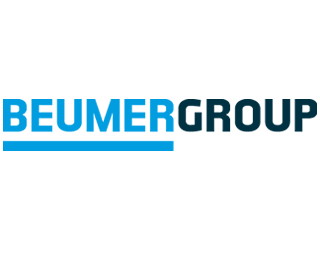 Billerundkorsnas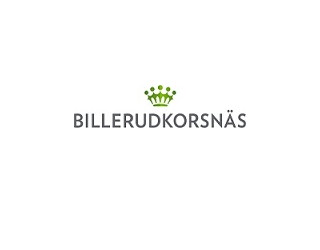 CBMI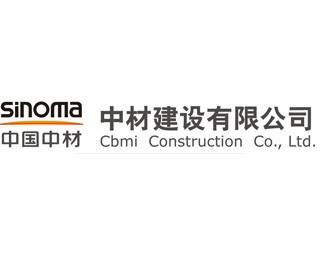 Cemengal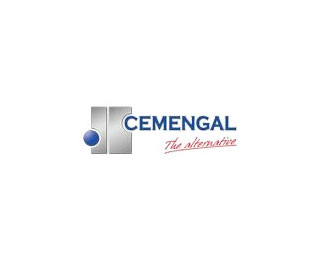 Christian Pfeiffer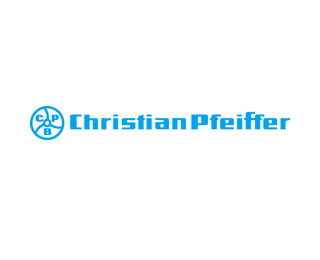 CNBM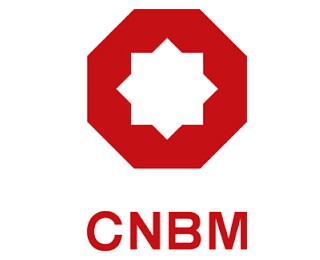 Endress + Hauser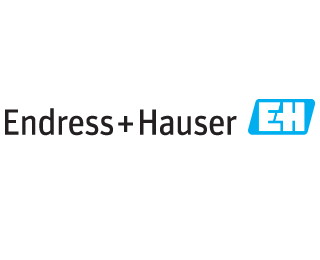 Fives FCB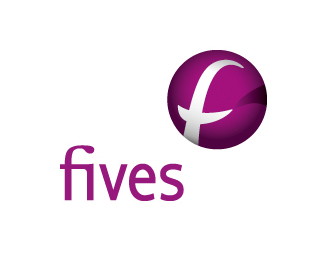 FLSMIDTH PFISTER GMBH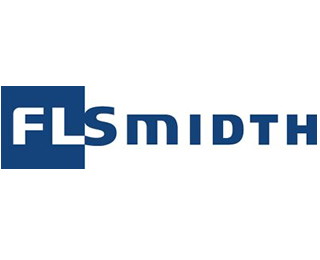 Fons Technology International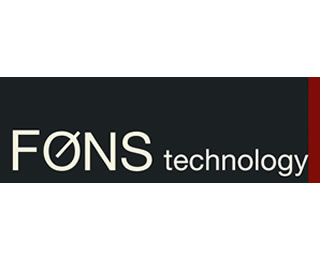 Fritz & Macziol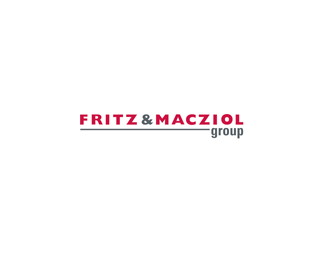 Gebr. Pfeiffer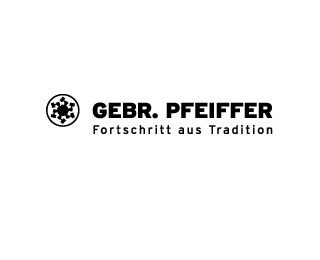 Geometrica Hangzhou Hota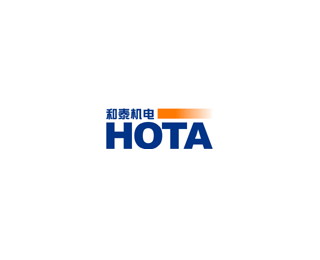 Howden Group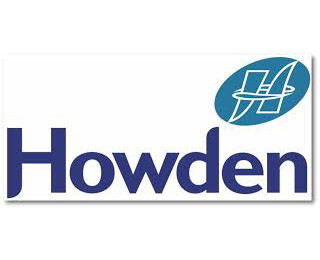 INFORM GmbH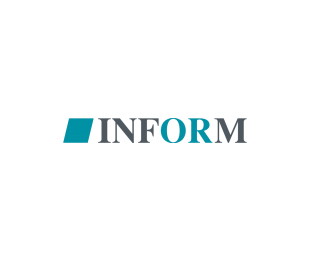 Koppern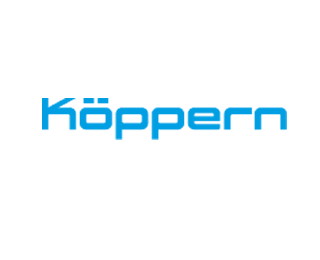 Mapei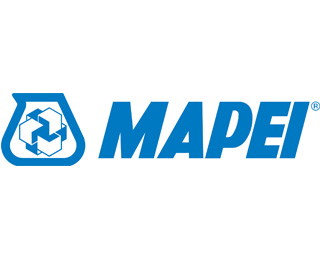 Mondi Packaging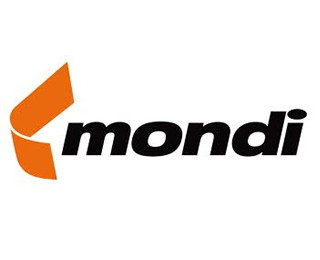 Redecam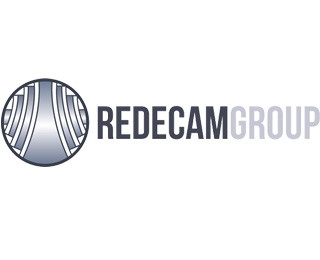 Scantech International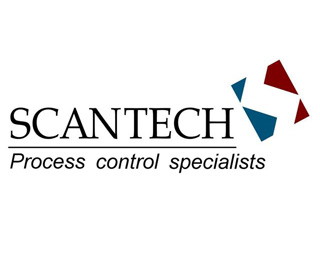 SCHENCK PROCESS GMBH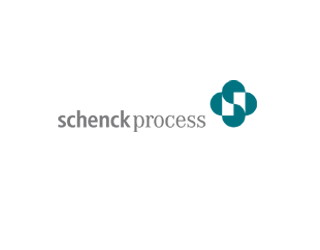 Scheuch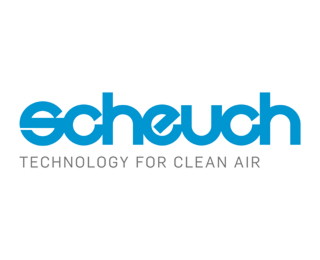 Sika Philippines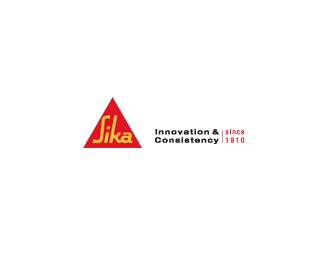 Standard Industrie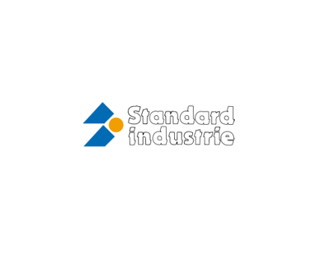 Tongda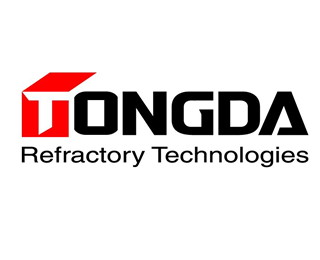 Unicast Inc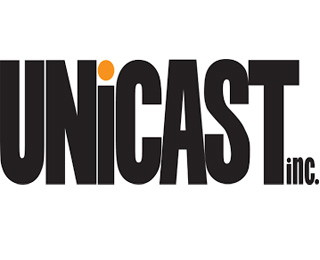 Ventilatorenfabrik Oelde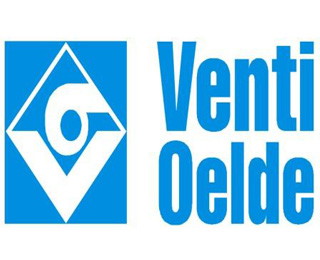 Walter Materials Handling/ATS Group