The cement plant digital transformation - making cement industry 4.0 happen
Cemtech's Live Webinar series continued by exploring one of the primary technology challenges for our sector today – mastering the digital transformation of the cement manufacturing and distribution process.
Read a summary of the session here.
Download all the presentations here.
Speakers included:
Digital Transformation @ Titan: Fokion Tasoulas, Group Engineering & Technology Executive Director, Titan Cement (Greece)

Fokion Tasoulas has worked for Titan Cement since 1989 and has held a number of technical, managerial and executive positions. Over the last three years, he has been leading digital transformation projects, especially with regards to asset optimisation and reliability improvements with AI and big data analytics. Mr Tasoulas previously held the position of regional director for Egypt, Albania and Kosovo.
AI is reality – Predictive Control of Grinding facilities: Dirk Schmidt, KIMA Process Control (Germany)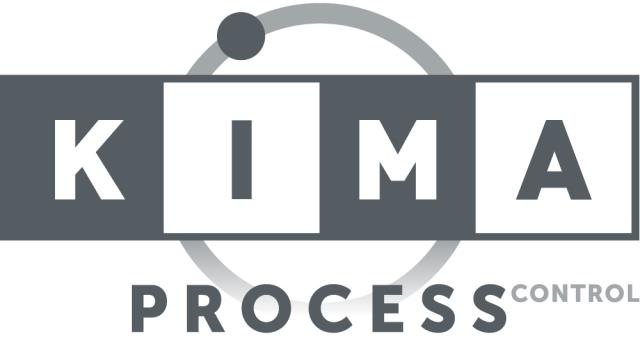 Process optimisation, automation using Artificial Intelligence and Fuzzy Logic, as well as innovative sensor developments in cement, power and waste-to-energy industries are Mr Schmidt's core competence. Over the last 4 years, Dirk has been director of KIMA Process Control.
Beyond the Hype – Machine Learning in the Cement Industry: Karsten Horn, INFORM (Germany)

With nearly two decades as a sales and consulting professional across a wide range of industry-leading companies like Atos, BASF, and INFORM, Karsten Horn is an expert in the field of IT and logistics. In his current role as Senior Manager of Business Development at INFORM, he helps cement and ready-mix producers to drive their logistics performance.
Digital transformation in the cement industry: dos, don'ts and lessons learned: Jerry Lewis, Partner, Digital Strategy & IX, IBM (Mexico)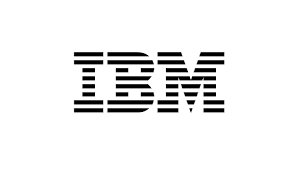 Jerry is a lead account partner with IBM Services within the industrial and retail sectors. Mr Lewis spearheads strategic and global pursuits, advising C-level executives across sectors and industries with respect to digital strategy, digital transformation, global program implementations and rollouts. Jerry is highly regarded as a digital transformation expert in the industrial sector and often does keynote speeches on the subject.