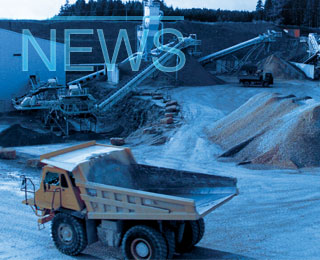 Dangote subsidiary, Sephaku Cement (SepCem), launched clinker production at its integrated Agana...
The International Trade Administration Commission (Itac) is investigating claims that cement fro...
Ciment de Bourbon has drawn up a contract with cement producer Vissai Ninh Binh Group, a private...
It has been a very slow couple of weeks with few orders circulated in the market and often a l...
India-based Dalmia Group is considering merging its two listed cement units, OCL India and Dalmi...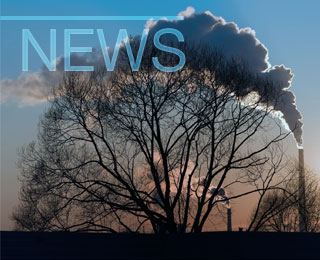 A new, presumed narrowly endemic species of snail has been discovered in a limestone quarry in M...
Cemex is supplying 250,000m3 of a variety of specialised, ready-mix concretes for the constructi...
Cement News
Your single point of call for all the latest industry cement news and information. Updated daily the International Cement Review news service provides you with everything you need to stay in touch within the cement industry. Additionally you can also search our news archives with an excess of over 20,000 news items spanning the last decade or
sign-up
to daily and weekly emails providing all the latest world cement news direct to your inbox.
International Cement Review – The cement industry's most authoritative source of news and information.