Cement News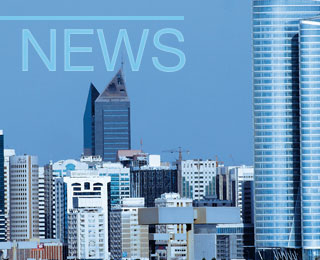 According to a Ghanaian news source, Dangote Cement is hoping to expand into the Asian market over the next decade. It is reported that the company plans to launch in southeast Asia and Latin America once it is able to consolidate its operations in Africa. Immediate targets for such an expans...
Morocco's cement demand fell by 19.1 per cent to 832,930t in September, according to the Ministr...
In September Vietnam's clinker and cement exports fell 0.3 per cent to 1.15Mt when compared with...
Over the past six months, the Baltic Dry Index (BDI) has witnessed conservative growth. Despi...
China Resources Cement reported a 35 per cent fall in net profit for the first nine months of 20...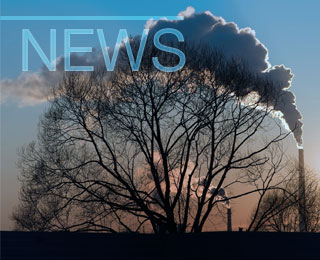 FLSmidth partners with China Resources Cement (CRC) and Sino Environment Engineering Development...
ELB Engineering Services Africa (ELB) has been entered into a contract with PPC Zimbabwe to upgr...