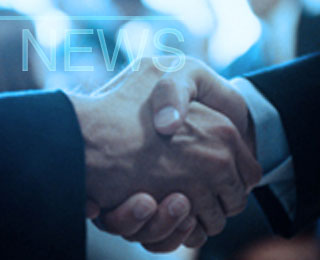 Cemengal has signed new orders for conventional grinding stations and its Plug&Grind ® solution...
In April 2015 there was a 4.4 per cent YoY rise in cement dispatches in Colombia. Some 0.999Mt o...
Due to a shortage in the supply of cement, Côte d'Ivoire will import 300,000t of cement. "The go...
It has been a very slow couple of weeks with few orders circulated in the market and often a l...
Vietnam is estimated to have produced 26.6Mt of cement during January-May 2015, up nine per cent...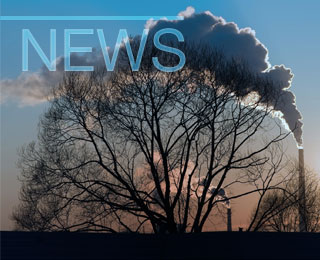 Holcim today released its 2014 Corporate Sustainable Development Report that outlines the Group'...
Aggregate Industries US (AIUS), part of the Holcim Group, has awarded Babcock International Grou...
Cement News
Your single point of call for all the latest industry cement news and information. Updated daily the International Cement Review news service provides you with everything you need to stay in touch within the cement industry. Additionally you can also search our news archives with an excess of over 20,000 news items spanning the last decade or
sign-up
to daily and weekly emails providing all the latest world cement news direct to your inbox.
International Cement Review – The cement industry's most authoritative source of news and information.