Cement News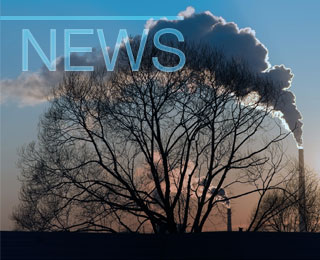 Namibia's Minister of Environment and Tourism, Pohamba Shifeta, has inaugurated the country's first refuse-derived fuel (RDF) processing plant, a joint venture between Namibian company Rent-A-Drum and Ohorongo Cement. The plant was erected after Rent-A-Drum signed an agreement in 2016 with Oho...
Indonesia's second-largest cement producer, PT Indocement Tunggal Prakarsa, expects domestic cem...
In 2016 the Zimbabwean government introduced a 25 per cent duty on every 100t of imported cement...
In the first weeks of October, the Baltic Dry Index (BDI) climbed to 922 points, an improvement ...
Nepal-based cement producer Hetauda Cement Factory recorded a profit of NPR40m (US$382,292) in t...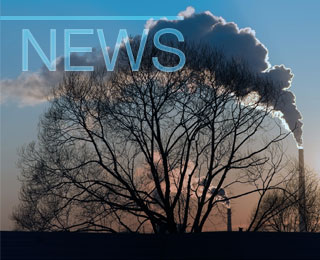 By Frank O Brannvoll, Cimeurope sarl, Belgium Last month the US$/EUR trading range was s...
The Bolivian government has awarded the US$241m contract to construct a new cement plant in Poto...