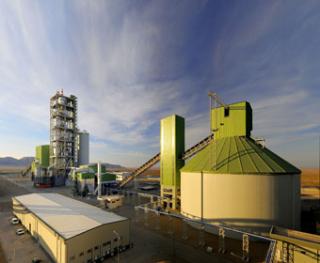 ThyssenKrupp Industrial Solutions has received an order from Al Sawfa Cement Company, Saudi Arab...
Jilin Yatai Group Cement Sales Co Ltd (Yatai), North Cement Co Ltd and (North) and Jidong Cement...
According to the Federal Customs Service (FCS), Russia exported over 2Mt of cement worth US$155m...
It has been a very slow couple of weeks with few orders circulated in the market and often a l...
Cemex Latam Holdings SA (CLH) reported consolidated net sales of US$1.324bn during 9M14, reflect...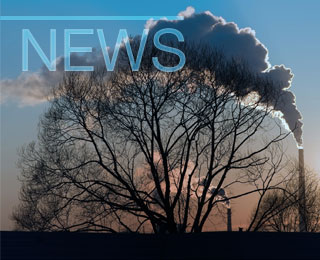 Taiwan-based Industrial Technology Research Institute (ITRI) has introduced High Efficiency Calc...
Materials processing and crushing specialists HAZEMAG & EPR has received a trio of orders in the...
Cement News
Your single point of call for all the latest industry cement news and information. Updated daily the International Cement Review news service provides you with everything you need to stay in touch within the cement industry. Additionally you can also search our news archives with an excess of over 20,000 news items spanning the last decade or
sign-up
to daily and weekly emails providing all the latest world cement news direct to your inbox.
International Cement Review – The cement industry's most authoritative source of news and information.