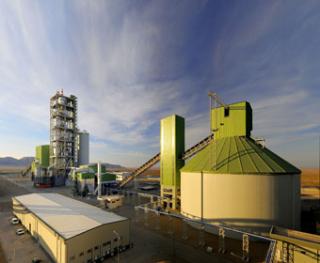 ThyssenKrupp Industrial Solutions has received an order from Al Sawfa Cement Company, Saudi Arab...
The Indian government has taken a cautious step towards ending the coal monopoly as its plans to...
Cemex has reached an agreement with the Santi Vila authorities to keep running its Alcanar works...
It has been a very slow couple of weeks with few orders circulated in the market and often a l...
Trinidad Cement Ltd (TCL) has seen its revenues rise by TTD97.2m (US$15.4m) in the first nine mo...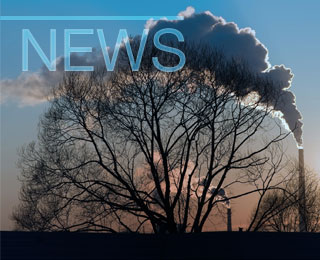 On 23-24 October the European Council will decide on the 2030 climate and energy framework, incl...
Sinoma International has signed a formal EP contract with Itacamba Cemento, a subsidiary of Voto...
Cement News
Your single point of call for all the latest industry cement news and information. Updated daily the International Cement Review news service provides you with everything you need to stay in touch within the cement industry. Additionally you can also search our news archives with an excess of over 20,000 news items spanning the last decade or
sign-up
to daily and weekly emails providing all the latest world cement news direct to your inbox.
International Cement Review – The cement industry's most authoritative source of news and information.