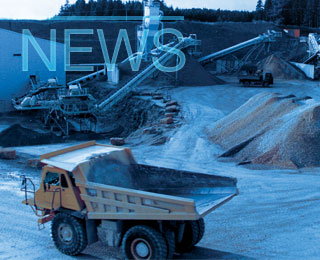 Cementos Argos has started construction of a new Argos Innovation Centre, in Medellín, Colombia....
Colombia's cement consumption saw a 17.2 per cent rise to 1.020Mt in August 2014 when compared w...
Taiwan Cement announced a further rise in cement prices in China's Guandong province due to the ...
It has been a very slow couple of weeks with few orders circulated in the market and often a l...
Cemex SAB de CV announced it entered a new credit agreement for US$1.35bn with nine of the main ...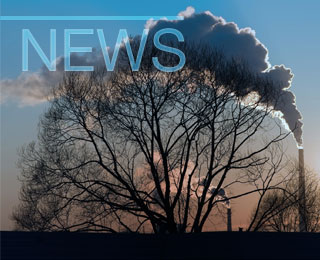 Italcementi Group is looking to find a long-term solution to the fuel shortage problems it faces...
Sinoma International has signed a formal EP contract with Itacamba Cemento, a subsidiary of Voto...
Cement News
Your single point of call for all the latest industry cement news and information. Updated daily the International Cement Review news service provides you with everything you need to stay in touch within the cement industry. Additionally you can also search our news archives with an excess of over 20,000 news items spanning the last decade or
sign-up
to daily and weekly emails providing all the latest world cement news direct to your inbox.
International Cement Review – The cement industry's most authoritative source of news and information.