Cement News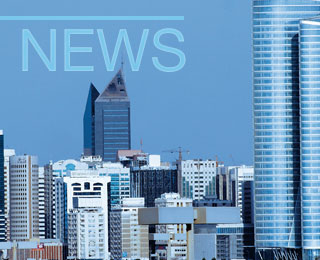 For the 4Q16 Martin Marietta achieved net sales of US$889m compared with US$780.8m in the 4Q15. EBITDA was US$229.7m compared with US$204.4m in 4Q15. For the full year, net sales were US$3.58bn, compared with US$3.27bn in 2015. EBITDA was US$971.6m, compared with US$750.7m. Chairman, Presid...
Delegates from over 30 countries, including all of the Gulf Cooperation Council's member states...
Nepal has been heading towards self-sufficiency in cement, but at the same time, imports of clin...
In the first weeks of October, the Baltic Dry Index (BDI) climbed to 922 points, an improvement ...
Gulf Cement Co was granted a permit for the production of oil well cement from the American Petr...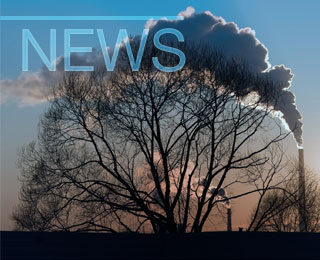 The Lithuanian Parliament Committee on Environment Protection has suggested that the Government ...
Pioneer Cement Ltd (PIOC) informed Pakistan Stock Exchange (PSX) that it has  signed a contract ...