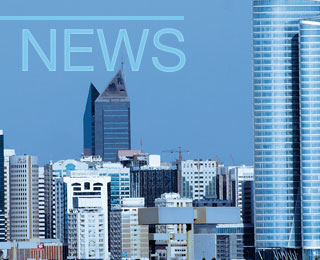 In a further effort to reduce its high gearing, which stood at 180.1 per cent at the end of Marc...
Cement demand in Russia will slump by 8-10 per cent in 2016 after falling 12 per cent in 2015, t...
Twiga Cement announced at its Annual General Meeting held in Dar es Salaam yesterday that the di...
It has been a very slow couple of weeks with few orders circulated in the market and often a l...
HeidelbergCement has received clearance from the European Commission for the acquisition of Ital...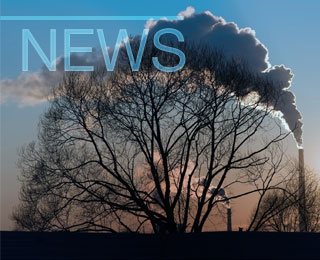 Dr José Carlos Rubio, researcher at Universidad Michoacana de San Nicolas de Hidalgo in Morelia,...
Lehigh Cement, Redding, USA, part of the HeildebergCement Group, has awarded FCT Combustion an o...
Cement News
Your single point of call for all the latest industry cement news and information. Updated daily the International Cement Review news service provides you with everything you need to stay in touch within the cement industry. Additionally you can also search our news archives with an excess of over 20,000 news items spanning the last decade or
sign-up
to daily and weekly emails providing all the latest world cement news direct to your inbox.
International Cement Review – The cement industry's most authoritative source of news and information.