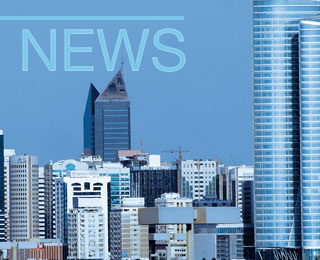 Holcim and Cemex have signed binding agreements regarding the series of transactions in Europe o...
Cement demand in Thailand is expected to increase by at least five per cent next year stimulated...
According to the Federal Customs Service (FCS), Russia exported over 2Mt of cement worth US$155m...
It has been a very slow couple of weeks with few orders circulated in the market and often a l...
Lafarge Africa said its pretax profit for the first nine months of this year dropped by 41.2 per...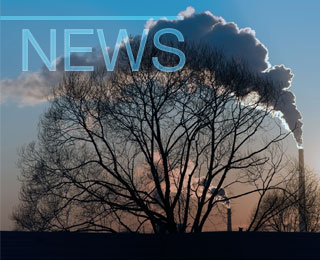 Semen Indonesia has commenced the construction of a 30.6MW power plant at its Tuban cement works...
Materials processing and crushing specialists HAZEMAG & EPR has received a trio of orders in the...
Cement News
Your single point of call for all the latest industry cement news and information. Updated daily the International Cement Review news service provides you with everything you need to stay in touch within the cement industry. Additionally you can also search our news archives with an excess of over 20,000 news items spanning the last decade or
sign-up
to daily and weekly emails providing all the latest world cement news direct to your inbox.
International Cement Review – The cement industry's most authoritative source of news and information.