Cement News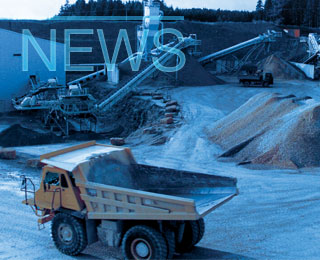 Cement demand in Colombia fell by 4.6 per cent in November 2016 to 1.019Mt when compared with November 2015, according to DANE, the country's statistics office. Output decreased by 3.5 per cent to 1.009Mt when compared with November 2015, when production reached 1.045Mt. In Nariño deliveries...
Preliminary data from US Geological Survey for the month of November reports that total deliveri...
Pacific Basin's bulk carrier Port Botany from Japan arrived in Suva Port in Fiji yesteday ahead ...
In the first weeks of October, the Baltic Dry Index (BDI) climbed to 922 points, an improvement ...
LafargeHolcim-owned Hima Cement is set to launch its grinding unit in Tororo this week, accordin...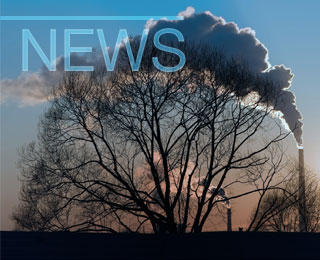 Hanson is to spend GBP25m (US$31m) on upgrading its Ribblesdale cement plant to improve producti...
FLSmidth has obtained an order from Maple Leaf Cement Factory for the engineering, procurement a...