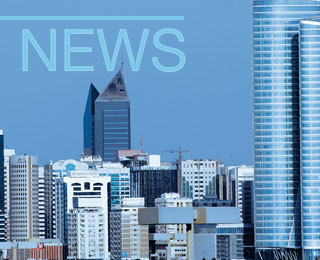 As part of the implementation in India of its planned merger with Holcim - and subject to its co...
Semen Baturaja's 5000tpd clinker line, contracted to Sinoma-TCDRI, was successfully started up o...
Côte d'Ivoire will import 90,000t of cement as the country tackles its cement shortage, accordin...
It has been a very slow couple of weeks with few orders circulated in the market and often a l...
West China Cement Ltd said Wednesday it expects to record a "significant decrease" in net profit...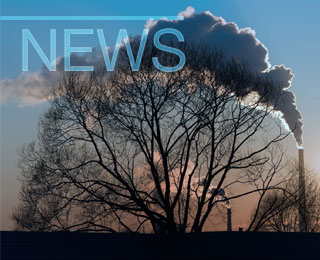 Arabian Cement Company (ACC) has completed its latest addition to its alternative fuel processin...
Christian Pfeiffer Maschinenfabrik signed a contract for the delivery and construction of two c...
Cement News
Your single point of call for all the latest industry cement news and information. Updated daily the International Cement Review news service provides you with everything you need to stay in touch within the cement industry. Additionally you can also search our news archives with an excess of over 20,000 news items spanning the last decade or
sign-up
to daily and weekly emails providing all the latest world cement news direct to your inbox.
International Cement Review – The cement industry's most authoritative source of news and information.