Cement News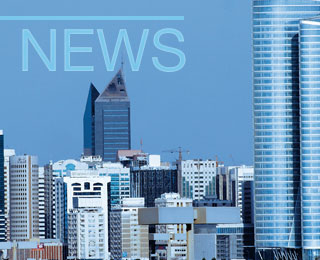 The outlook for 2017 for Pioneer Cement Ltd appears to be positive, with major projects related to the company's growth and energy efficiency expected to make further progress. These projects are forecast to boost the company's profit margins. They include the installation of a 12MW waste hea...
The China Cement Association has petitioned policymakers to speed up consolidation in the cement...
The price of imported cement in Matadi, Democratic Republic of Congo, has fallen in the past wee...
Over the past six months, the Baltic Dry Index (BDI) has witnessed conservative growth. Despi...
The Akkord Industry Construction Investment Corporation OJSC has merged two of its businesses....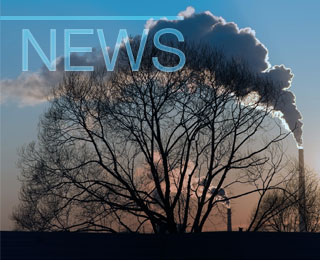 The National Association for the Advancement of Colored People (NAACP) has raised concerns over ...
Shree Cement has awarded KHD three more kiln lines to install, each with a capacity of 6000tpd, ...