Cement News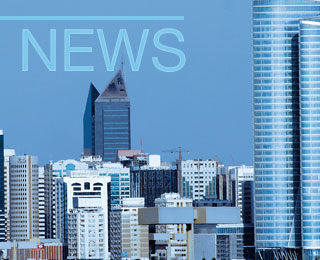 Cemex SAB de CV today announced that one of its indirect subsidiaries, Sierra Trading will present an offer and takeover bid for all shareholders of Trinidad Cement Ltd. "This Offer represents a clear sign of our commitment to TCL and the region. In addition, although we believe that our Offer...
According to the Vietnam Building Materials Association under the Ministry on Construction, Viet...
Authorities at the Ghanaian port of Tema have allowed a Chinese-registered vessel – the Guo Tou ...
In the first weeks of October, the Baltic Dry Index (BDI) climbed to 922 points, an improvement ...
Reuters reports that an anonymous source has disclosed that Brazilian engineering firm Camargo C...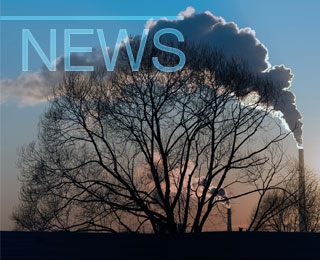 Scientists at Rice University, Texas, USA, have decoded the kinetic properties of cement and dev...
Gebr Pfeiffer has been awarded a contract for the supply of a raw mill (type MVR 4250 R-4) to Bi...