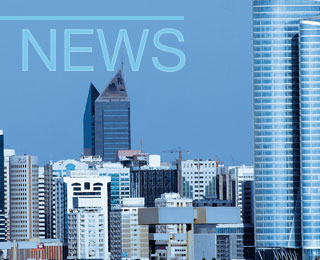 Eleven days after the completion of the acquisition of Lafarge by Holcim to form LafargeHolcim, ...
European Union antitrust regulators on Friday scrapped a cartel investigation launched on 8 Dece...
Ohorongo Cement, Namibia's sole cement manufacturer, has produced about 2.4Mt of cement for both...
It has been a very slow couple of weeks with few orders circulated in the market and often a l...
CRH announced that the transaction to acquire certain assets from Lafarge SA and Holcim Ltd for ...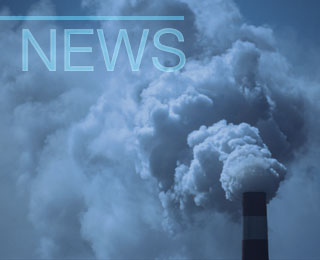 As it cleared a blockage from its preheater, Irish Cement's Limerick plant caused a dust emissio...
At the beginning of 2015, CESA – Cement Engineering SA – was awarded the contract for full engin...
Cement News
Your single point of call for all the latest industry cement news and information. Updated daily the International Cement Review news service provides you with everything you need to stay in touch within the cement industry. Additionally you can also search our news archives with an excess of over 20,000 news items spanning the last decade or
sign-up
to daily and weekly emails providing all the latest world cement news direct to your inbox.
International Cement Review – The cement industry's most authoritative source of news and information.