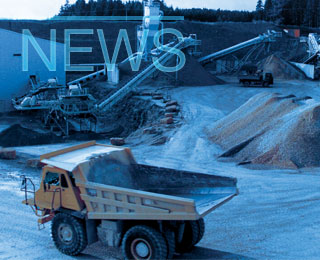 The Philippines will see cement consumption continue its upward momentum as the incoming Duterte...
Spanish cement consumption saw a 7.5 per cent YoY drop in May 2016 to 965,465t, according to the...
The managing director of Saman Cement Co, in Kermanshah, West Iran, has said that Iraq's high im...
Despite bouncing back from the historic lows seen in February 2016 (290 points on 10-11 February...
South Korean company Sungshin Cement has been ranked in the bottom quartile of BSS News Bites So...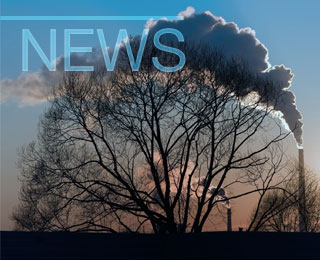 Japan's Taiheiyo Cement will construct a biomass-fired unit with 75MW in Ofuna Factory, Iwate pr...
KHD has been awarded a contract by Cementos Argos for a works in Colombia. Cementos Argos ordere...
Cement News
Your single point of call for all the latest industry cement news and information. Updated daily the International Cement Review news service provides you with everything you need to stay in touch within the cement industry. Additionally you can also search our news archives with an excess of over 20,000 news items spanning the last decade or
sign-up
to daily and weekly emails providing all the latest world cement news direct to your inbox.
International Cement Review – The cement industry's most authoritative source of news and information.