Cement News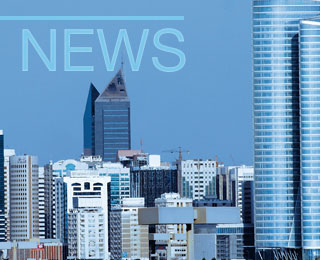 For the second quarter Cementos Argos' cement volumes decreased by 1.9 per cent, totalling 3.5Mt, as a result of a challenging market environment in Colombia. These results were compensated by the US regional division, where Cementos Argos grew 16.3 per cent. In the ready-mix segment the company...
China National Building Materials Group Corp (CNBM) has begun preparations to acquire China Nati...
The US Geological Survey has released preliminary results for the US cement shipments up to June...
With newbuilds arriving faster than owners are able to scrap their old carriers, the growing ove...
In its trading statement for the first six months of 2016, Anhui Conch has reported that its net...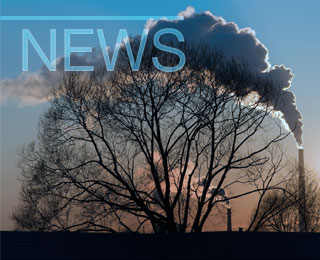 Essroc's Speed cement plant, in southern Indiana, USA, has been informed by Clark County officia...
FLSmidth has signed a contract with Bangladesh company, Shah Cement Industries Ltd, for the supp...