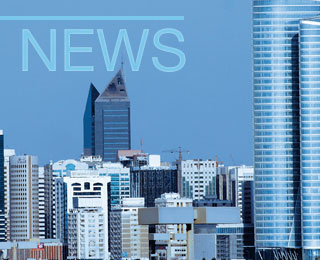 The European Commission has cleared under the EU Merger Regulation the proposed acquisition of s...
Cemex Philippines has completed a new PHP3bn (US$67.3m) cement mill at its Apo Cement plant in N...
Bolivian cement firm Itacamba Cemento will continue to import cement from Brazil until the 2H16 ...
It has been a very slow couple of weeks with few orders circulated in the market and often a l...
Vicat's first quarter turnover emerged 0.1 per cent ahead at €537m, which represents an underlyi...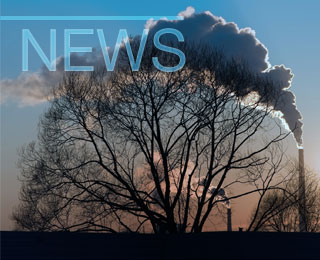 Hanson Permanente Cement Inc, owners of Lehigh Cupertino cement plant, has agreed to pay a US$2....
Holcim has optimised its automated dispatch processes and weighing technology in its eastern Eur...
Cement News
Your single point of call for all the latest industry cement news and information. Updated daily the International Cement Review news service provides you with everything you need to stay in touch within the cement industry. Additionally you can also search our news archives with an excess of over 20,000 news items spanning the last decade or
sign-up
to daily and weekly emails providing all the latest world cement news direct to your inbox.
International Cement Review – The cement industry's most authoritative source of news and information.