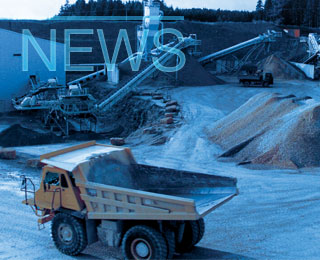 With US demand recovery on a roll, Cementos Argos is readying itself for 'vibrant' growth in the...
Hope Construction Materials (HCM) is supplying 4500m3 of concrete to specialist civil engineerin...
In the first 11 months of the Iranian calendar year (21 March 2014 – 19 February 2015), Iranian ...
It has been a very slow couple of weeks with few orders circulated in the market and often a l...
On a turnover just 0.1 per cent lower at EUR2506.4m, Buzzi Unicem's underlying EBITDA did increa...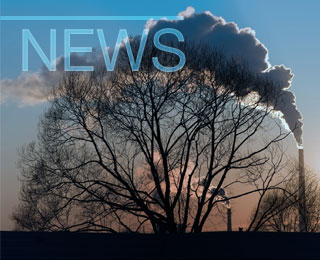 The Mineral Products Association (MPA) responded to the publication of the Government's 2050 car...
Geometrica designs some of the world's largest free-span domes, trademarked as Freedomes®, as a ...
Cement News
Your single point of call for all the latest industry cement news and information. Updated daily the International Cement Review news service provides you with everything you need to stay in touch within the cement industry. Additionally you can also search our news archives with an excess of over 20,000 news items spanning the last decade or
sign-up
to daily and weekly emails providing all the latest world cement news direct to your inbox.
International Cement Review – The cement industry's most authoritative source of news and information.