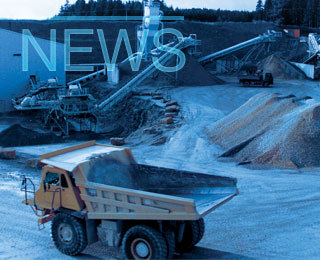 Total Portland and blended cement shipments in the USA and Puerto Rico remained stable at 7.692M...
Moroccan cement sales in June declined by 10.8 per cent from 1,164,837t in June 2015 to 1,039,38...
The Turkmen Industry Ministry is planning an enterprise for the import of high-demand building m...
With newbuilds arriving faster than owners are able to scrap their old carriers, the growing ove...
Cemex Latin American Holdings' first-half turnover fell by 10.1 per cent to US$672.1m, while EBI...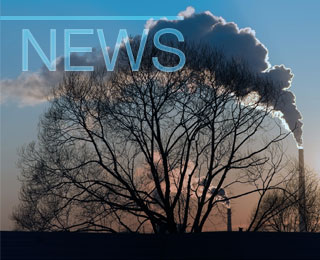 Cemex and its affiliate, Kosmos Cement Company, have reached a settlement deal with the Environm...
The opening of bids for the equipment of Fancesa's new production facilities is expected today, ...
Cement News
Your single point of call for all the latest industry cement news and information. Updated daily the International Cement Review news service provides you with everything you need to stay in touch within the cement industry. Additionally you can also search our news archives with an excess of over 20,000 news items spanning the last decade or
sign-up
to daily and weekly emails providing all the latest world cement news direct to your inbox.
International Cement Review – The cement industry's most authoritative source of news and information.