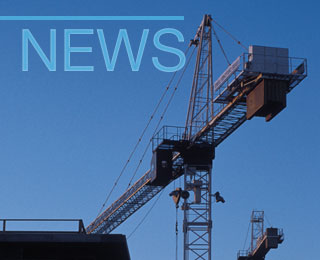 The latest CEMBUREAU Quarterly Economic Report, published yesterday, highlights that although re...
Total cement industry dispatches in the month of September 2015 have decreased by eight per cent...
The ban on exports to Haiti will cost Cementos Andino DOP2m, according to Cementos Andino Presid...
It has been a very slow couple of weeks with few orders circulated in the market and often a l...
The Reliance Group has decided to exit the cement business by putting privately-held Reliance Ce...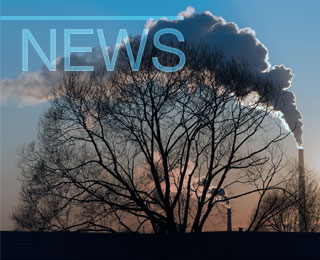 Taiheiyo Cement was selected for the second consecutive year as a component of the Dow Jones Sus...
Estanda reported that in August it supervised the assembly of a cement mill for Intercement's pl...
Cement News
Your single point of call for all the latest industry cement news and information. Updated daily the International Cement Review news service provides you with everything you need to stay in touch within the cement industry. Additionally you can also search our news archives with an excess of over 20,000 news items spanning the last decade or
sign-up
to daily and weekly emails providing all the latest world cement news direct to your inbox.
International Cement Review – The cement industry's most authoritative source of news and information.