Articles published in International Cement Review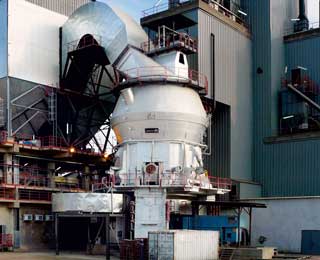 Kline Consulting looks in detail at the VRM process, with ways to enhance efficiency and optimise...
The 24th AFCM Technical Symposium and Exhibition was held between 21-24 April 2015 at the JW Marr...
Recent developments on the ground have affected the movement and production of cement in many are...
HeidelbergCement has been widening its west African reach, commissioning several new plants in th...
Dr Michael Clark examines product development and where there might be gaps in the market.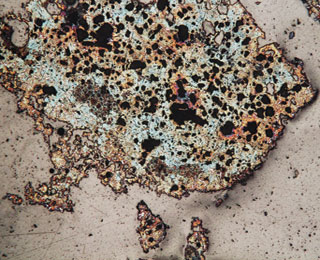 Arthur Harrisson examines clinker nodules to see what microscopic analysis can reveal about clink...
Claudius Peters provides the storage, packaging and dispatch facilities for CMS Clinker's upcomin...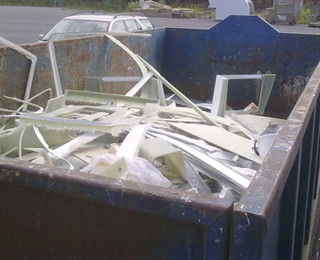 KETEK Ltd of Finland researches the viability of recycling glass fibre-reinforced composite waste...
As this year's IEEE-IAS/PCA Technical Cement Industry Conference heads to Toronto, Canada, ICR s...
ICR Cement Magazine Articles
These cement magazine articles are specially selected from each issue of International Cement Review (ICR), and showcase the very latest market reports, technical issues, cement plant case studies, corporate analysis and much more. Subscribers to
International Cement Review
can read these articles in full using their username and password.
International Cement Review – The cement industry's most authoritative source of information.