Articles published in International Cement Review Magazine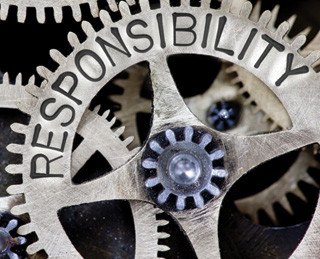 Dr Michael Clark investigates the need for human resources to be supportive in developing a responsible and well-managed cement plant.
Cem Prospects 2016 gathered together cement producers, solid fuel traders, suppliers and freigh...
Indian cement producers can expect a significant upturn in government infrastructure spending.
As HeidelbergCement targets an Italcementi takeover, we look at the rationale behind this major n...
Dr Michael Clark explains how coal evaluation is important for accurate thermal energy consumptio...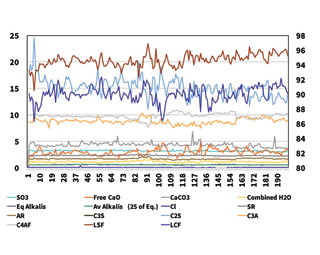 Arthur Harrisson looks at meeting compliance targets for cement quality and the key parameters th...
CIMASSO breaks ground on its new grinding plant project under construction by Germany's Intercem ...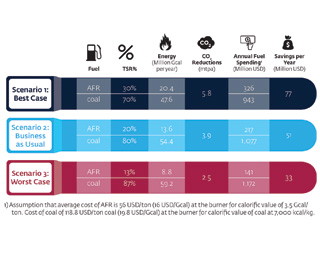 The IFC reports on the potential to increase alternative fuel collection and usage in Egypt.
ICR interviews Arabian Cement's management in Egypt.