Articles published in International Cement Review Magazine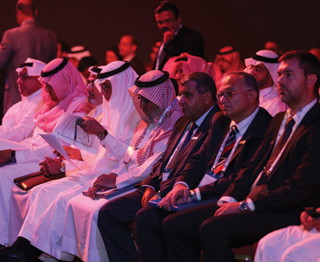 The 21st Arab International Cement Conference and Exhibition drew more than 600 participants to Abu Dhabi, UAE, in November last year to reflect on cement markets in the Middle East and North Africa.
Cem Prospects 2016 gathered together cement producers, solid fuel traders, suppliers and freigh...
Japan has made renewed efforts to pull its economy out of its downward spiral, while cement produ...
As HeidelbergCement targets an Italcementi takeover, we look at the rationale behind this major n...
The cement production process is dynamic, with substantial opportunities for optimisation, impro...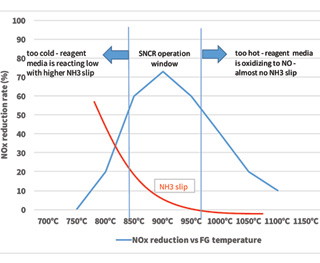 MAL Umwelttechnik offers new research on how best to optimise SNCR performance.
Metso Corporation delivered a mobile Lokotrack screener to GCC's Pueblo cement plant, Colorado, f...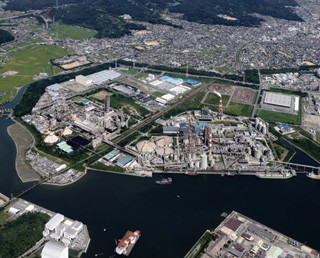 Sumitomo Osaka Cement has modified its Ako plant to meet the need to burn a variety of alternativ...
LafargeHolcim anounced the completion of its modernised Hagerstown cement plant in November. ICR ...