Articles published in International Cement Review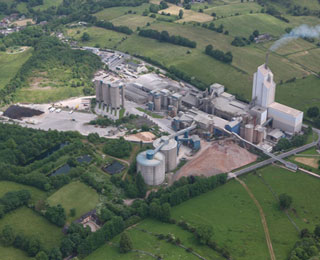 Aggregate Industries (AI) has become the focal point for cement output and distribution in the U...
The 14th NCB International Seminar on Cement and Building Materials in New Delhi, India, held on ...
While the Indonesian cement market boomed following the 1997-98 financial crisis, the domestic c...
As HeidelbergCement targets an Italcementi takeover, we look at the rationale behind this major n...
Dr Michael Clark summarises discussions at Cemtech Americas' Technical Workshop and looks ahead t...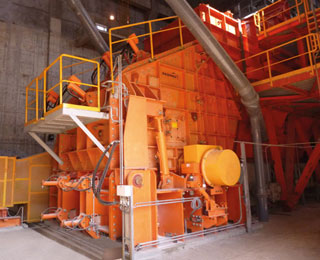 PT Cemindo Gemilang has constructed its first greenfield cement plant in Bayah, Indonesia, part o...
HGH installs a thermal scanner at ARM Cement's Kaloleni kiln in Mombasa, Kenya. With a field of v...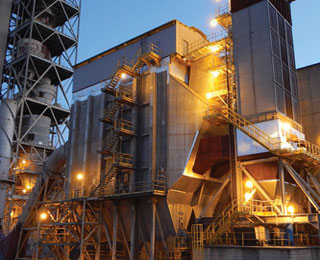 Redecam outlines the evolution of filter bags to trap increasingly smaller particulate matter, wi...
Tom Hill, CEO of Summit Materials, gives an exclusive interview on the company's impressive expan...
ICR Cement Magazine Articles
These cement magazine articles are specially selected from each issue of International Cement Review (ICR), and showcase the very latest market reports, technical issues, cement plant case studies, corporate analysis and much more. Subscribers to
International Cement Review
can read these articles in full using their username and password.
International Cement Review – The cement industry's most authoritative source of information.