Articles published in International Cement Review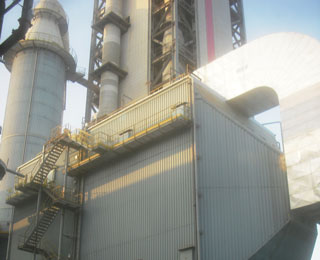 Cementirossi introduces a P84 multilobal fibre to a PPS substrate to improve filter bag performan...
The 19th Arab International Cement Conference and Exhibition (AICCE) took place at Le Centre Int...
The construction outlook for the world is brightening. The average global growth (ex-China) shou...
Leader Cement prepares to establish a footprint in western Georgia with a cement terminal and a g...
Dr Clark investigates the probable cause of unsound concrete that is traced back to a cement prod...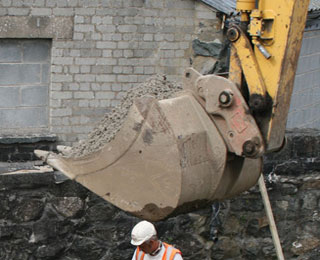 Arthur Harrisson observes the qualities required for a high-quality concrete and looks at some of...
Arriving in the Democratic Republic of Congo, a cement expert might expect a challenging time whe...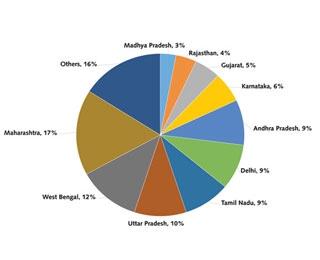 The rise in municipal solid waste volumes has given India's cement sector an opportunity for co-p...
Breedon Aggregates has established itself as a successful player in the UK building materials ma...
ICR Cement Magazine Articles
These cement magazine articles are specially selected from each issue of International Cement Review (ICR), and showcase the very latest market reports, technical issues, cement plant case studies, corporate analysis and much more. Subscribers to
International Cement Review
can read these articles in full using their username and password.
International Cement Review – The cement industry's most authoritative source of information.