Articles published in International Cement Review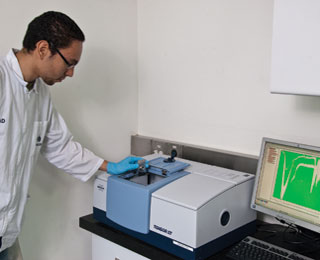 Cementos Argos refers to research on the presence of alkalis in cement resulting in greater hydra...
ICR reports on the 6th Brazilian Cement Congress, hosted by ABCP and SNIC in the thriving city of...
Despite the recent cement cartel ruling by CADE and difficulties with inflation and infrastructur...
Lafarge and Holcim plan to merge their global portfolio of businesses. ICR investigates the impac...
Dr Clark is inspired by Resource Co (Australia) to consider alternative fuel project assessment a...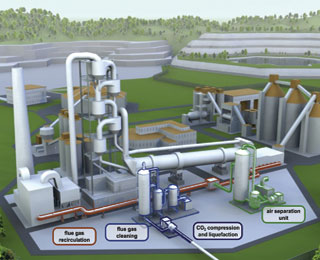 VDZ reports on initial studies on using oxyfuel combustion for carbon capture and storage.
Coboce explains the rationale behind its new 1.6Mta line in Bolivia and outlines projects under p...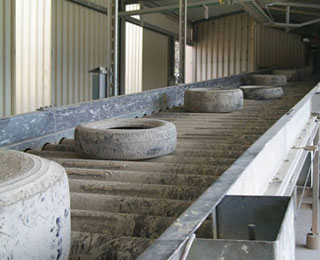 INFRASTRUKTUR & UMWELT discusses Kenya's new resolve to make use of waste tyres in cement product...
Dominican Republic cement association, Adocem, shares its views on the outlook for domestic indus...
ICR Cement Magazine Articles
These cement magazine articles are specially selected from each issue of International Cement Review (ICR), and showcase the very latest market reports, technical issues, cement plant case studies, corporate analysis and much more. Subscribers to
International Cement Review
can read these articles in full using their username and password.
International Cement Review – The cement industry's most authoritative source of information.