Articles published in International Cement Review Magazine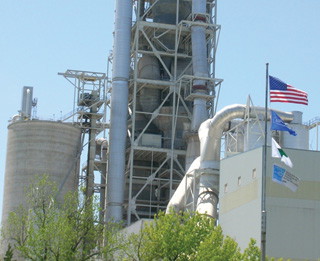 The US Environmental Protection Agency outlines its ENERGY STAR programme as an energy benchmark and the progress made by Cemex US to manage its energy performance.
ICR reports from the IEEE/IAS/PCA Technical Cement Conference in Dallas, Texas, where the PCA hel...
India's monsoon season has passed and cement demand has begun to pick up.
As HeidelbergCement targets an Italcementi takeover, we look at the rationale behind this major n...
Dr Michael Clark reviews the effectiveness of stacker/reclaimer systems in providing more uniform...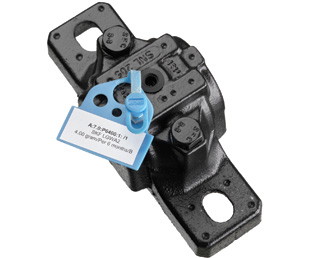 SKF explains the importance of a lubrication management programme.
CBMI Construction reports on the successful erection and start-up of the 5000tpd greenfield plant...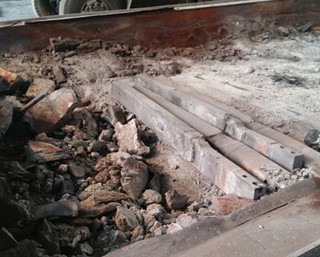 Sintef looks at the potential for co-processing in the cement industry with spent lot lining.
ICR interviews Arabian Cement's management in Egypt.