Articles published in International Cement Review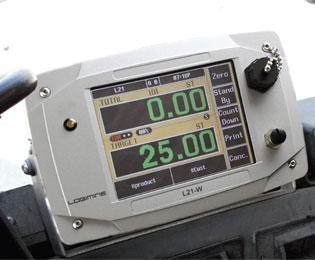 Logimine explores the role of Big Data in better quarry management.
The 2016 IEEE-IAS/PCA Cement Industry Technical Conference and Exhibition is taking place at th...
StoxPlus reviews how the Vietnam government has changed its strategy to rebalance supply and dema...
As HeidelbergCement targets an Italcementi takeover, we look at the rationale behind this major n...
In this Technical Forum Dr Michael Clark assesses what progress is being made to have a continuou...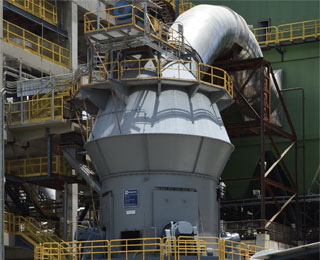 FLSmidth reports on the success of its OK vertical roller mill in Brazil.
Distribution and operational efficiencies are key parameters for the success of Bhutan's Dungsam ...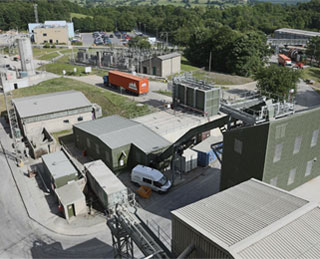 Saxlund works towards sustainable waste fuel handling in cement production.
ICR interviews Christian Kartawijaya, CEO of PT Indocement.
ICR Cement Magazine Articles
These cement magazine articles are specially selected from each issue of International Cement Review (ICR), and showcase the very latest market reports, technical issues, cement plant case studies, corporate analysis and much more. Subscribers to
International Cement Review
can read these articles in full using their username and password.
International Cement Review – The cement industry's most authoritative source of information.