Articles published in International Cement Review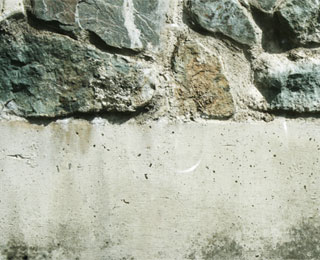 While cements containing fly ash or GGBS have different strength properties to ordinary Portland...
New environmental legislation and Russian cement consumption come into sharp focus at the Petroce...
Producers in Senegal, Ghana and Nigeria are ramping up production while seeking adequate power su...
As HeidelbergCement targets an Italcementi takeover, we look at the rationale behind this major n...
In this Technical Forum Dr Michael Clark assesses what progress is being made to have a continuou...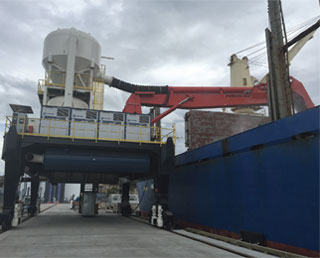 Holcim (New Zealand) Ltd builds two new terminals.
Distribution and operational efficiencies are key parameters for the success of Bhutan's Dungsam ...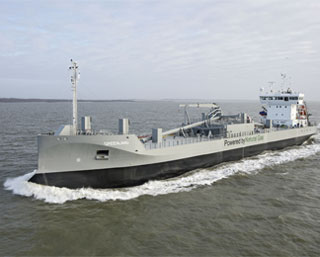 The first LNG/MGO-fuelled cement carrier is launched.
ICR interviews Christian Kartawijaya, CEO of PT Indocement.
ICR Cement Magazine Articles
These cement magazine articles are specially selected from each issue of International Cement Review (ICR), and showcase the very latest market reports, technical issues, cement plant case studies, corporate analysis and much more. Subscribers to
International Cement Review
can read these articles in full using their username and password.
International Cement Review – The cement industry's most authoritative source of information.