Articles published in International Cement Review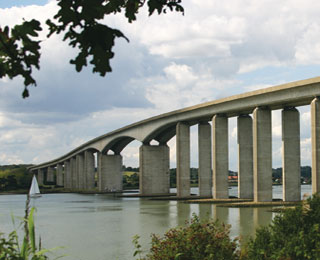 Arthur Harrisson discusses the importance of sulphur in cement and its negative impacts.
Technical Conference emphasises cement industry sustainability, safety, maintenance, cement prod...
Standard Investment Bank explains why there are many reasons for participation in east Africa's c...
Leader Cement prepares to establish a footprint in western Georgia with a cement terminal and a g...
Dr Michael Clark reports on a one-day fuel diversification course in Addis Ababa, Ethiopia.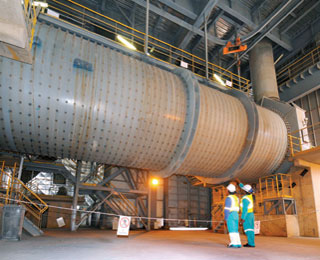 ARC Advisory gives Lafarge Cement in South Africa a helping hand in asset maintenance.
JK Cement is open for business in Fujairah, UAE, where it can produce white and grey cement from ...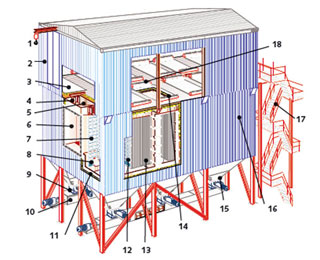 FLSmidth investigates the role of air pollution control systems and helps prevent unforeseen shut...
Ahead of the 19th AUCBM in Marrakech, Morocco, ICR speaks with Mohamed Chaïbi, president of the APC.
ICR Cement Magazine Articles
These cement magazine articles are specially selected from each issue of International Cement Review (ICR), and showcase the very latest market reports, technical issues, cement plant case studies, corporate analysis and much more. Subscribers to
International Cement Review
can read these articles in full using their username and password.
International Cement Review – The cement industry's most authoritative source of information.