Articles published in International Cement Review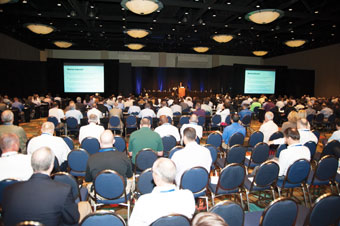 The IEEE-IAS/PCA Cement Industry Technical Conference is being held at The Gaylord National Re...
The 18th Arab International Cement Conference and Exhibition was held 11-13 November in Jordan. I...
Gulf Baader Capital Markets analyses the growth of Oman's cement markets where producers are begi...
One year on, Unacem reports on activities since the merger of Cementos Lima and Cemento Andino.
The second instalment on the complex dependencies involved in delivering a successful cement proj...
Arthur Harrisson investigates the selection of raw materials and their importance in terms of cli...
Walchandnagar constructs Reliance Industries' first cement venture at Butibori, India.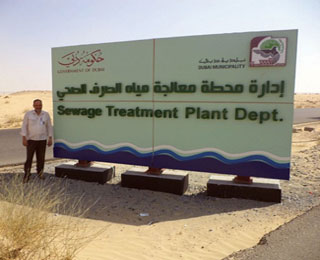 Jebel Ali Sewage Treatment Plant offers local cement producers potential for a new fuel option.
Ahead of the 2014 IEEE-IAS/PCA Cement Industry Technical Conference, ICR speaks with the PCA's ...
ICR Cement Magazine Articles
These cement magazine articles are specially selected from each issue of International Cement Review (ICR), and showcase the very latest market reports, technical issues, cement plant case studies, corporate analysis and much more. Subscribers to
International Cement Review
can read these articles in full using their username and password.
International Cement Review – The cement industry's most authoritative source of information.