Articles published in International Cement Review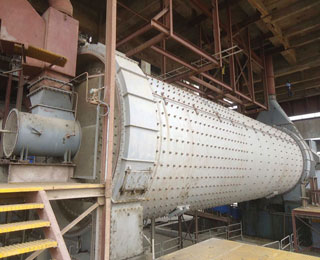 Sanghi Industries details the technical specifications and installation of its third grinding mil...
Delegates gather in Vienna for Cemtech Europe 2015 to learn more on regional cement market trends...
With cement demand having stabilised, the focus for Egypt's cement producers is securing and dive...
As HeidelbergCement targets an Italcementi takeover, we look at the rationale behind this major n...
Dr Michael Clark outlines the governing factors of gas flow through the cement manufacturing proc...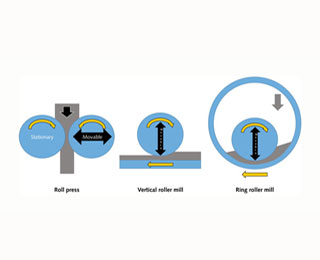 Kline Consulting LLC discusses various forms of cement grinding technology available and typical ...
The Medcem cement plant, a greenfield investment by the Eren Holding Group, launched operations ...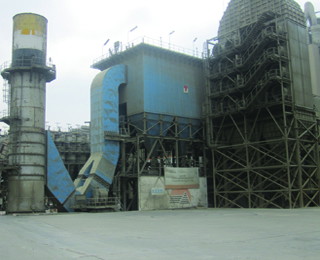 OYK Consultants reports on the ESP-to-baghouse conversion at Tourah Cement's Kiln Line 8 in Egypt.
ICR visits UBE Machinery Corp's HQ in Japan to learn more about the company's Industrial Machiner...
ICR Cement Magazine Articles
These cement magazine articles are specially selected from each issue of International Cement Review (ICR), and showcase the very latest market reports, technical issues, cement plant case studies, corporate analysis and much more. Subscribers to
International Cement Review
can read these articles in full using their username and password.
International Cement Review – The cement industry's most authoritative source of information.