Articles published in International Cement Review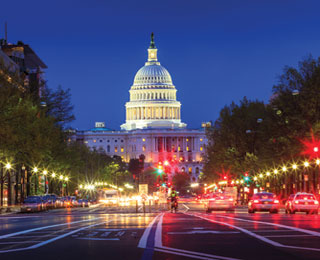 Rob Roy examines Washington DC's market trends, outlining how the Great Recession has affected ...
The Associação Brasileira de Cimento Portland (ABCP) and Sindicato Nacional Da Indústria Do Cime...
India's cement industry calls for new stimulus measures to boost demand and help absorb overcapac...
FLSmidth has been active in China's cement market since 1906 and continues to build its presence ...
Dr Michael Clark stresses the importance of vocational training for the cement industry.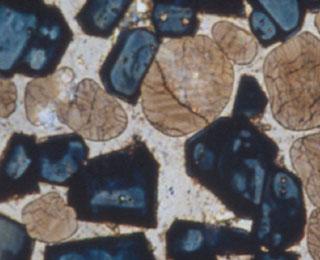 Kline Consulting assesses how clinkers are being redesigned to reduce CO2.
Dangote reports on its new Delmas and Aganang plants as it makes its entry into the South African...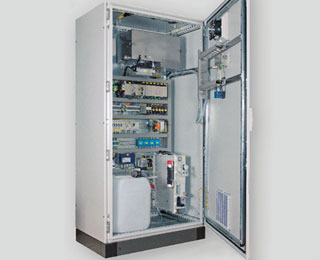 Cemtrex Inc and Durag Inc highlight industry needs and new technologies for emissions monitoring.
Ahead of the 2014 IEEE-IAS/PCA Cement Industry Technical Conference, ICR speaks with the PCA's ...
ICR Cement Magazine Articles
These cement magazine articles are specially selected from each issue of International Cement Review (ICR), and showcase the very latest market reports, technical issues, cement plant case studies, corporate analysis and much more. Subscribers to
International Cement Review
can read these articles in full using their username and password.
International Cement Review – The cement industry's most authoritative source of information.