Articles published in International Cement Review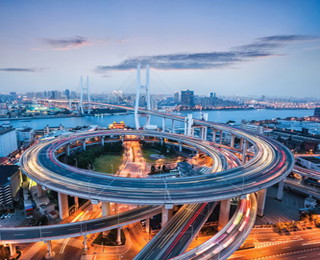 Ahead of CEMENTTECH 2015, ICR reviews China's cement market as demand rates cool and the industry...
The 19th Arab International Cement Conference and Exhibition (AICCE) took place at Le Centre Int...
ICR prepares for Cemtech MEA 2015 with a review of the changing outlook for host country UAE's ce...
The Lafarge Holcim merger requires both companies to divest assets in a a range of markets to sat...
Dr Clark investigates the probable cause of unsound concrete that is traced back to a cement prod...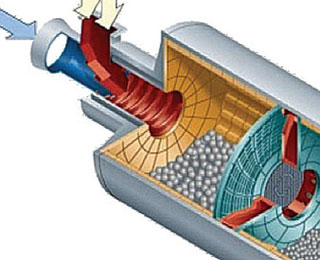 EmCem explore the key drivers for achieving best energy consumption for grinding and waste heat r...
Loesche works on a project with Cementir's Taranto plant to find the perfect grinding solution.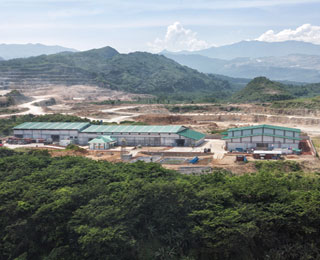 Geocycle prepares to open a 160,000tpa waste-to-fuel processing plant near Jakarta, Indonesia.
ICR interviews Cemengal's MD, Dario Del Frate, on the growth of the grinding and turnkey specialist.
ICR Cement Magazine Articles
These cement magazine articles are specially selected from each issue of International Cement Review (ICR), and showcase the very latest market reports, technical issues, cement plant case studies, corporate analysis and much more. Subscribers to
International Cement Review
can read these articles in full using their username and password.
International Cement Review – The cement industry's most authoritative source of information.