Articles published in International Cement Review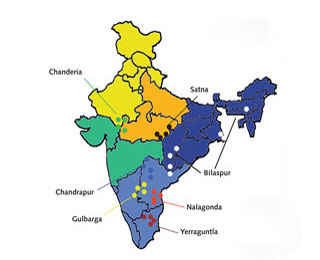 Philip Kerton of CPK Consultancy details India's progress on increasing its alternative fuel subs...
The 24th AFCM Technical Symposium and Exhibition was held between 21-24 April 2015 at the JW Marr...
The Oct-Dec 2014 quarter proved disappointing for the Indian cement sector and further indicators...
HeidelbergCement has been widening its west African reach, commissioning several new plants in th...
Dr Michael Clark advises on how producers can gather the information needed to beat local competi...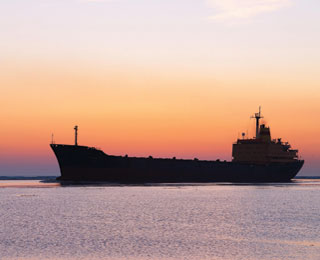 Marvel Shipping explains the effect of changing rade balances and higher vessel availability on f...
When Lafarge Republic Inc decided to increase capacity of its Teresa and Norzagaray cement plant...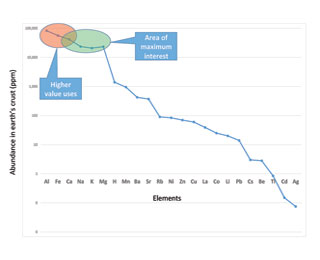 Kline Consulting LLC demonstrates why carbon capture through mineral carbonation is worth pursuing.
As this year's IEEE-IAS/PCA Technical Cement Industry Conference heads to Toronto, Canada, ICR s...
ICR Cement Magazine Articles
These cement magazine articles are specially selected from each issue of International Cement Review (ICR), and showcase the very latest market reports, technical issues, cement plant case studies, corporate analysis and much more. Subscribers to
International Cement Review
can read these articles in full using their username and password.
International Cement Review – The cement industry's most authoritative source of information.