Articles published in International Cement Review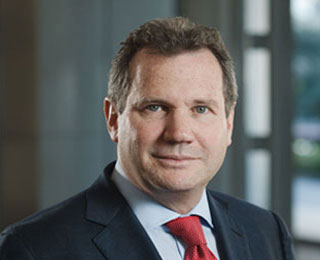 ICR speaks with Walter Dissinger, CEO of Votorantim Cimentos, about the group's growing cement ma...
Cemtech Asia 2015 conference and exhibition was held at the Grand Hyatt Bangkok, Thailand, on 21...
Scotiabank Inverlat provides a detailed outlook on the Mexican cement sector seeking reasons for ...
HeidelbergCement has been widening its west African reach, commissioning several new plants in th...
Dr Michael Clark examines product development and where there might be gaps in the market.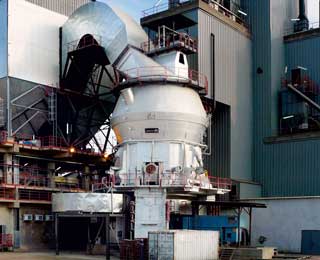 Kline Consulting looks in detail at the VRM process, with ways to enhance efficiency and optimise...
This 2015 IEEE-IAS/PCA presentation reviews the first cement facility to be equipped with an FLSm...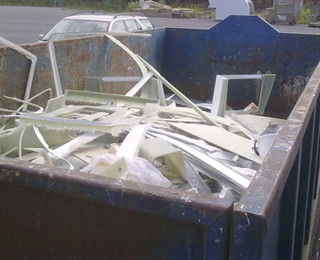 KETEK Ltd of Finland researches the viability of recycling glass fibre-reinforced composite waste...
Cemex's roundtable discussion reveals how the multinational's acceptance of change has helped it ...
ICR Cement Magazine Articles
These cement magazine articles are specially selected from each issue of International Cement Review (ICR), and showcase the very latest market reports, technical issues, cement plant case studies, corporate analysis and much more. Subscribers to
International Cement Review
can read these articles in full using their username and password.
International Cement Review – The cement industry's most authoritative source of information.