Articles published in International Cement Review Magazine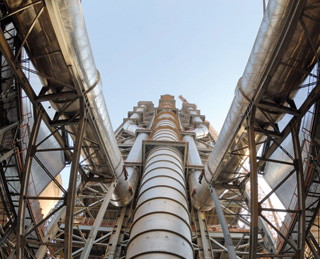 After years of planning, Yamama Cement Company has finally commenced the relocation of its cement manufacturing operations, moving production from inside the capital, Riyadh, to a new location some 80km from the city. As construction at the new site of two state-of-the-art, 10,000tpd clinker lin...
The 21st Arab International Cement Conference and Exhibition drew more than 600 participants to A...
Bancolombia reviews the Colombian cement market which is being stimulated by a COP54.8bn (US$18.5...
As HeidelbergCement targets an Italcementi takeover, we look at the rationale behind this major n...
In last month's Technical Forum we promised to return to the topic of cement kiln emissions, whi...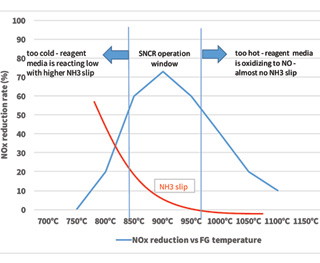 MAL Umwelttechnik offers new research on how best to optimise SNCR performance.
Upgrading cement grinding systems offers both process and commercial benefits. The use of a high...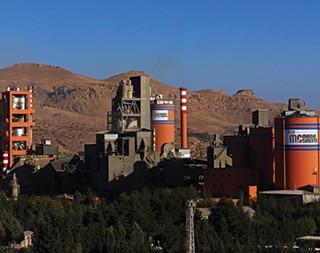 As cement companies aim to lower their carbon footprint by reducing the clinker factor in their ...
Ron Henley, president of Grupo Cementos Chihuahua America, talks to ICR about recent company acqu...