Articles published in International Cement Review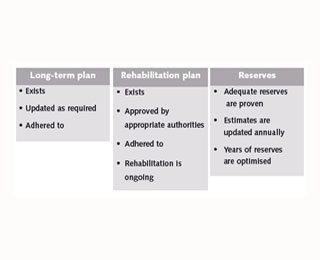 Kline Consulting LLC outlines the key factors in efficient quarry excavations and crushing perfor...
Cemtech Asia 2015 conference and exhibition was held at the Grand Hyatt Bangkok, Thailand, on 21...
The revival of Spain's economy is leading to increased optimism that the country is getting back ...
LafargeHolcim was officially formed on 15 July 2015 as a mega multinational cement, aggregates an...
Dr Michael Clark examines product development and where there might be gaps in the market.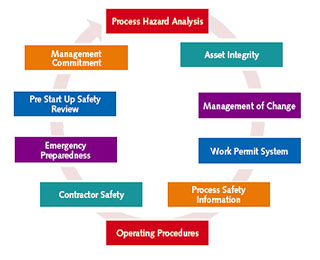 The increasing use of alternative fuels is one example of where process safety is brought to the...
This 2015 IEEE-IAS/PCA presentation reviews the first cement facility to be equipped with an FLSm...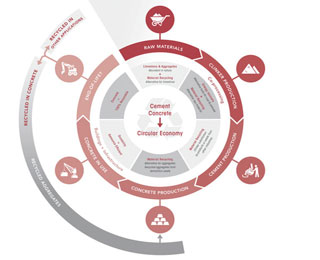 Cembureau raises some key points that should be borne in mind for the upcoming EC circular econom...
ICR speaks with Walter Dissinger, CEO of Votorantim Cimentos, about the group's growing cement ma...
ICR Cement Magazine Articles
These cement magazine articles are specially selected from each issue of International Cement Review (ICR), and showcase the very latest market reports, technical issues, cement plant case studies, corporate analysis and much more. Subscribers to
International Cement Review
can read these articles in full using their username and password.
International Cement Review – The cement industry's most authoritative source of information.