Articles published in International Cement Review Magazine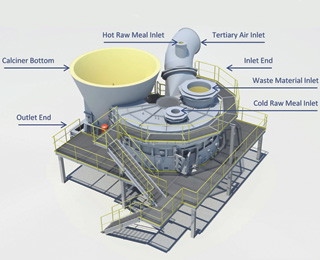 FLSmidth introduces MSW to Hongshuihe Cement.
Delegates from over 30 countries, including all of the Gulf Cooperation Council's member states,...
DBS Vickers reports on the Chinese cement sector with infrastructure projects pushing cement dema...
As HeidelbergCement targets an Italcementi takeover, we look at the rationale behind this major n...
In last month's Technical Forum we promised to return to the topic of cement kiln emissions, whi...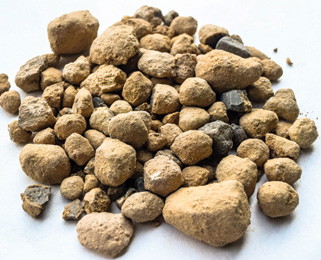 The cement and concrete industry is re-inventing itself through new and efficient processes to n...
ICR and CIMAF report on a new cement terminal in Ghana as part of CIMAF's pan-African expansion.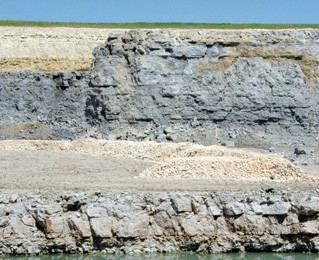 Whitehopelman explains how cement producers can benefit from quarries with archaeological finds.
In recent years, thyssenkrupp has evolved from being a stand-alone cement equipment supplier as ...