Articles published in International Cement Review Magazine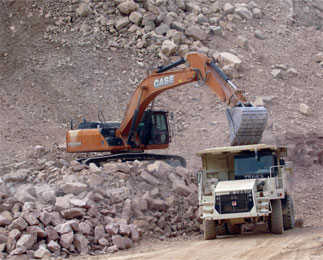 Dr Michael Clark reminds everyone that cement plants are there to make profits and explains the role of benchmarking to minimise costs.
São Paulo was the destination for international delegates attending the CBCi event where implemen...
Ecuador has had a difficult year with earthquakes and the fall of oil prices, but its need to exp...
As HeidelbergCement targets an Italcementi takeover, we look at the rationale behind this major n...
In this Technical Forum Dr Michael Clark assesses what progress is being made to have a continuou...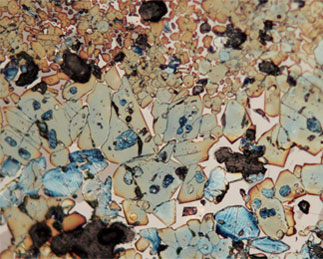 Arthur Harrisson looks at the formation and presence of crystal inclusions in Portland cement cli...
Eastern Province Cement Company enlists the experience of ABB to upgrade its electrical infrastru...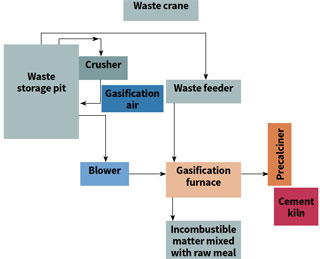 To enable Conch Tongling Cement to burn a higher rate of alternative fuels, an integrated gasifi...
ICR interviews Juan Esteban Calle, CEO of Cementos Argos, about the company's expansion throughou...