Articles published in International Cement Review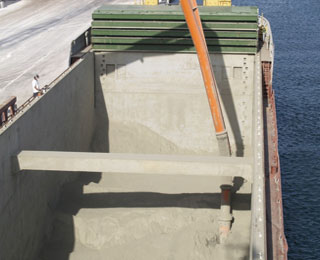 Skuld examines some of the main risks when transporting cement and clinker. Many precautions can ...
Journal Cement welcomed 500 delegates to PetroCem 2014 at the Astoria Hotel, St Petersburg, Russia.
With 180m inhabitants, Nigeria is Africa's most populous country. In the last decade, the countr...
Lafarge and Holcim plan to merge their global portfolio of businesses. ICR investigates the impac...
Dr Clark revisits the fictional land of Ruritania where things are not going quite according to p...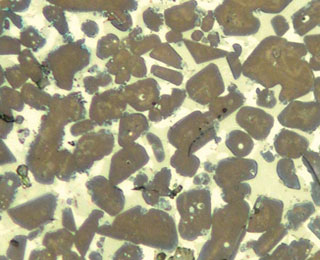 Arthur Harrisson investigates alite crystal size and the effect on mortar strength.
HeidelbergCement's Slite cement plant works towards meeting an ambitious fuel substitution rate.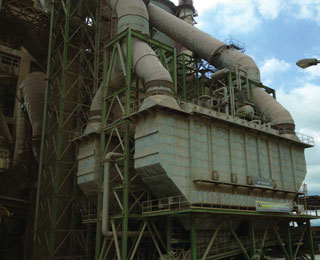 JFE Engineering Corp reviews the tailor-made designs of its waste heat recovery systems.
ICR speaks with Chris Plant, CEO of Hope Construction Materials, on the story so far for the UK's...
ICR Cement Magazine Articles
These cement magazine articles are specially selected from each issue of International Cement Review (ICR), and showcase the very latest market reports, technical issues, cement plant case studies, corporate analysis and much more. Subscribers to
International Cement Review
can read these articles in full using their username and password.
International Cement Review – The cement industry's most authoritative source of information.