Articles published in International Cement Review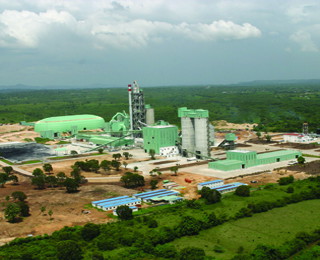 Dominican Republic cement association, Adocem, shares its views on the outlook for domestic indus...
Cemtech Asia heads to Kuala Lumpur, Malaysia, to discuss the latest regional market and corporate...
ICR analyses the Nordic cement markets of Denmark, Norway, Sweden, Finland, Estonia, Latvia and L...
Lafarge and Holcim plan to merge their global portfolio of businesses. ICR investigates the impac...
Dr Clark looks at the progress made by the cement industry towards CO2 reduction and sustainability.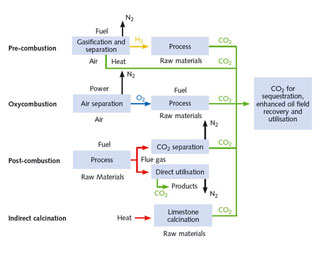 Kline Consulting LLC assesses the potential for an economic carbon capture treatment.
InterCem installs a new kiln sealing system for Cimenterie de Lukala (HeidelbergCement)in the DR ...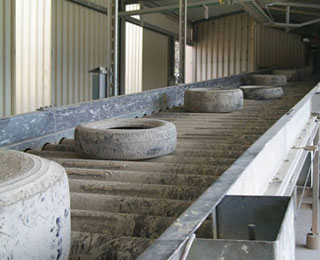 INFRASTRUKTUR & UMWELT discusses Kenya's new resolve to make use of waste tyres in cement product...
ICR speaks with Chris Plant, CEO of Hope Construction Materials, on the story so far for the UK's...
ICR Cement Magazine Articles
These cement magazine articles are specially selected from each issue of International Cement Review (ICR), and showcase the very latest market reports, technical issues, cement plant case studies, corporate analysis and much more. Subscribers to
International Cement Review
can read these articles in full using their username and password.
International Cement Review – The cement industry's most authoritative source of information.