Articles published in International Cement Review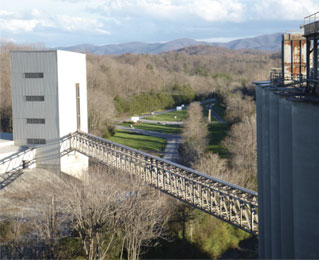 SSI Consulting checks which silos measure up to the job.
The 2016 IEEE-IAS/PCA Cement Industry Technical Conference and Exhibition is taking place at th...
There is plenty of reason for optimism in the United States as its economy is making progress, u...
As HeidelbergCement targets an Italcementi takeover, we look at the rationale behind this major n...
In this Technical Forum Dr Michael Clark assesses what progress is being made to have a continuou...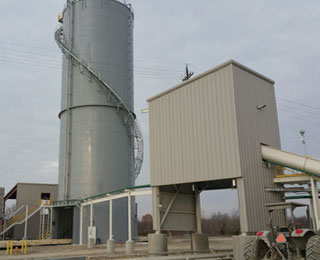 A recent EPC distribution terminal project, completed by PENTA Industrial Corp, highlights the b...
Redecam works on dust pollution control at CSN Cimento's Arcos plant to reduce manufacturing costs.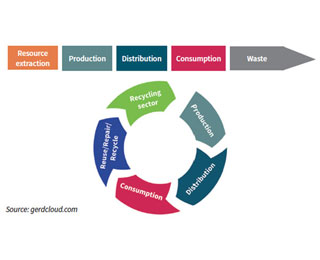 Environmental Evolution looks at how far US AF usage had progressed and how much further it might...
ICR talks to PCA CEO and President, James Toscas
ICR Cement Magazine Articles
These cement magazine articles are specially selected from each issue of International Cement Review (ICR), and showcase the very latest market reports, technical issues, cement plant case studies, corporate analysis and much more. Subscribers to
International Cement Review
can read these articles in full using their username and password.
International Cement Review – The cement industry's most authoritative source of information.