Articles published in International Cement Review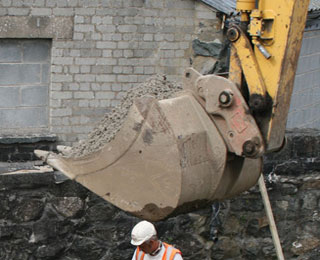 Arthur Harrisson observes the qualities required for a high-quality concrete and looks at some of...
Technical Conference emphasises cement industry sustainability, safety, maintenance, cement prod...
Mongolia's cement industry has reached a new and exciting phase with several plant expansions and...
Leader Cement prepares to establish a footprint in western Georgia with a cement terminal and a g...
Dr Clark investigates the probable cause of unsound concrete that is traced back to a cement prod...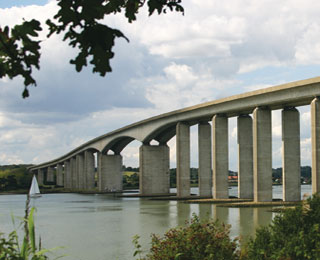 Arthur Harrisson discusses the importance of sulphur in cement and its negative impacts.
Euromecc reports on a recent terminal project with a combined storage facility for an Italian cem...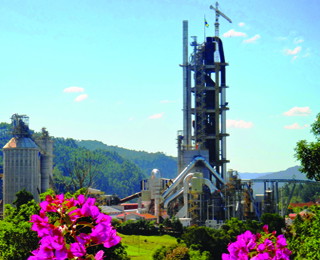 Votorantim Cimentos installs SNCR and alternative fuel equipment at its Vidal Ramos plant, Brazil
Breedon Aggregates has established itself as a successful player in the UK building materials ma...
ICR Cement Magazine Articles
These cement magazine articles are specially selected from each issue of International Cement Review (ICR), and showcase the very latest market reports, technical issues, cement plant case studies, corporate analysis and much more. Subscribers to
International Cement Review
can read these articles in full using their username and password.
International Cement Review – The cement industry's most authoritative source of information.