Articles published in International Cement Review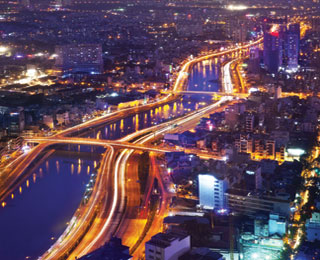 Vietnam has a difficult task of balancing overcapacity in the north with growing regional demand ...
Sustainable energy and emissions control headline discussions at the VDZ Congress in Duesseldorf,...
With the NCB Seminar taking place this month, ICR provides an update on Indian cement market acti...
One year on, Unacem reports on activities since the merger of Cementos Lima and Cemento Andino.
Dr Michael Clark looks at how NOx emissions fit into the mass balance of a cement kiln.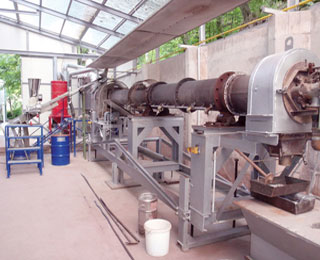 Heidelberg Cement researches a new alternative binder to promote low-carbon clinkers.
UltraTech Cement adds a new 10,000tpd line to its Rajashree plant in Karnataka, India.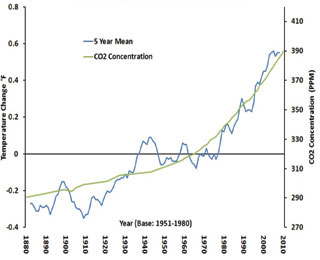 Kline Consulting explains how reducing carbon emissions could impact the design of cement plants ...
Juan Romero, president of Cemex Mexico, speaks with ICR about the pace of Mexico's economic recov...
ICR Cement Magazine Articles
These cement magazine articles are specially selected from each issue of International Cement Review (ICR), and showcase the very latest market reports, technical issues, cement plant case studies, corporate analysis and much more. Subscribers to
International Cement Review
can read these articles in full using their username and password.
International Cement Review – The cement industry's most authoritative source of information.