Articles published in International Cement Review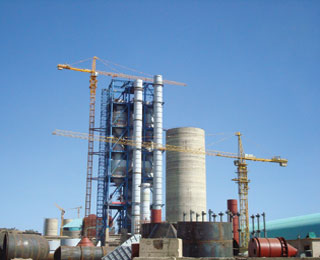 Dr Michael Clark reports on a one-day fuel diversification course in Addis Ababa, Ethiopia.
ICR reports on grinding specialist Loesche's 2014 Symposium, held on 25-26 September 2014 in Düss...
The German cement sector remains vigilant to the potential for higher house prices and further ec...
Lafarge and Holcim plan to merge their global portfolio of businesses. ICR investigates the impac...
Dr Clark is inspired by Resource Co (Australia) to consider alternative fuel project assessment a...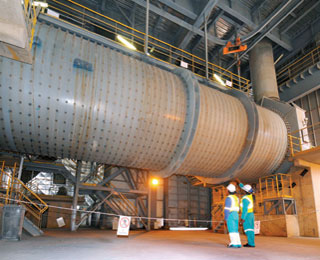 ARC Advisory gives Lafarge Cement in South Africa a helping hand in asset maintenance.
Qassim Cement Co looks for alternative ways to dispose/utilise bypass dust and finds a novel solu...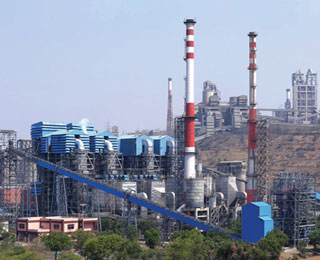 UltraTech provides an insight into its captive power plant requirements at Rawan, Rajashree and A...
ICR interviews André Martin, CEO of Lafarge Russia & Ukraine, on recent achievement and future go...
ICR Cement Magazine Articles
These cement magazine articles are specially selected from each issue of International Cement Review (ICR), and showcase the very latest market reports, technical issues, cement plant case studies, corporate analysis and much more. Subscribers to
International Cement Review
can read these articles in full using their username and password.
International Cement Review – The cement industry's most authoritative source of information.