Votorantim steps up performance
Brazil's market leader, Votorantim Cimentos, is embarking on a new phase of growth, which will see the company not only consolidate its local market position, but expand activities throughout the Latin American continent. International Cement Review talks to Edvaldo Rabelo, Votorantim's Global Technical Director, about the current expansion programme, the company's international ambitions, and a range of topics including sustainability, carbon reduction and alternative fuel technology.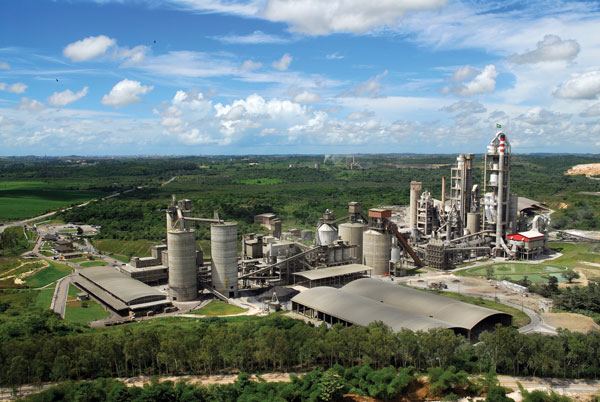 ICR: Our readers are very interested in what's happening at Votorantim - now one of the largest and fastest growing cement companies. Maybe we could just start with a brief introduction about your and your role within Votorantim?
Rabelo: Okay. It's a pleasure. I am a chemical engineer and have worked for Votorantim for 28 years. I am in charge of the technical division, which is responsible for new projects, new CAPEX, the expansion programme we have in Brazil, and also for the technical side of the Cement Division.
So in this division we take care of the process area, the quality of our cement, our products, the environment, sustainability, new projects, the mining operations, and maintenance of all Votorantim plants.
ICR: That's very impressive. You sound like a perfect International Cement Review reader.
Rabelo: [Laughter] Yes, I am, you are right!
ICR: Good, okay. So you are at the heart of a company that's doing great things now. Perhaps you could briefly introduce Votorantim that, unusually for a large cement company, is part of a diversified conglomerate with a broad range of activities. How does the cement division fit into this broader business?
To continue reading this story and get access to all News, Articles and Video sections of the CemNet.com website, please Register for a subscription to International Cement Review or Login