India: first-half overview
Lacklustre cement demand continues to take its toll on the Indian sector. First half figures from the current fiscal year (April 2011-March 2012) have proved disappointing as improvements on last year's growth failed to materialise. As escalating input costs also put pressure on margins, producers wait patiently for a turnaround from the current down-cycle.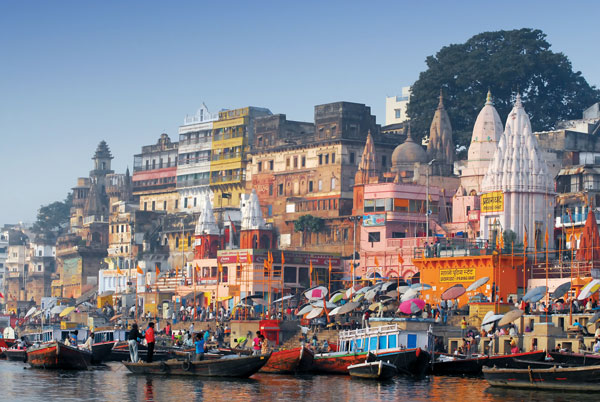 ICR has been tracking the challenges facing the Indian cement sector and rather than the situation improving, new challenges have emerged. After posting the decade's lowest growth of less than five per cent in fiscal 2010-11, it appears the world's second largest cement industry is heading for yet another poor growth performance in the current financial year.
All cement demand forecasts have fallen short and with the country now in the final year of its current Five Year Plan (2007-12) the sector is expected to be remain some 10 per cent lower than government estimates.
Cement companies, which are trapped in their own web of adding capacity in anticipation of sustained double-digit growth, are being forced to reduce utilisation levels. Last year, saw a 13-year low of 84 per cent but analysts forecast this figure to fall to as low as 75 per cent in the current fiscal.
Once again, a disciplined supply approach is being adopted by players to sustain prices but given the steep rise in input costs, cement price hikes are not helping profitability. Larger players like Holcim's Indian companies – ACC and Ambuja Cements – and domestic giants such as the Aditya Birla group's UltraTech Cement are able to achieve reasonable profits due to their pan-Indian presence, however, regional manufacturers are struggling to recover their operating costs in the current downturn.
To continue reading this story and get access to all News, Articles and Video sections of the CemNet.com website, please Register for a subscription to International Cement Review or Login