Cemtech Conferences & Exhibitions has successfully concluded its fourth Asian event, held over 24-27 June 2013 at the elegant Shangri-La Hotel, Jakarta, Indonesia. Supported by the Indonesian Cement Association (ASI) the meeting succeeded in attracting over 200 delegates from 30 countries with some 30 regional cement companies represented.

The keynote address was delivered Panggah Susanto, director general, Manufacturing Industries, Ministry of Industry, who also presided over the official opening of the three-day conference and exhibition. An opening presentation by Widodo Santoso, chairman of the ASI, on the vibrant Indonesian cement market, led the way for some 25 expert presentations covering all aspects of cement technology and the latest developments in the cement sector. Special emphasis was placed on sustainable production technologies for the Asian cement industry with case studies demonstrating best-available technologies and presentations highlighting industry opportunities including alternative fuels, energy strategies and performance optimisation.

A large exhibition featuring 23 of the sector's leading equipment and service providers provided an additional platform for intensive discussions and networking.

As part of the extended programme, delegates were able to tour Indocement's 11.9Mta Citeureup works, one of the largest cement plants in the world. Meanwhile, a technical workshop entitled 'Process knowledge empowers product development' led by Dr Michael Clark (CemNet e-Learning) enabled plant managers, process engineers and other technical personnel to develop an advanced understanding on how to get the best from their blended cement strategy.

Located in the heart of Jakarta's business district, the Shangri-La provided the perfect backdrop to Cemtech's renowned first-class hospitality, including lunches, evening receptions and Gala Dinner featuring fine dining and entertainment showcasing the diversity and heritage of Indonesia's culture.

A full report on Cemtech Asia 2013 will feature in the August 2013 issue of International Cement Review.

Cemtech Conferences & Exhibitions looks forward to returning to Asia in 2014. In the meantime, attention turns to the annual Cemtech Europe meeting, to be hosted in the charming city of Prague, Czech Republic, over 29 September – 2 October 2013.
Companies who exhibited at Cemtech Asia 2013:
Alstom Power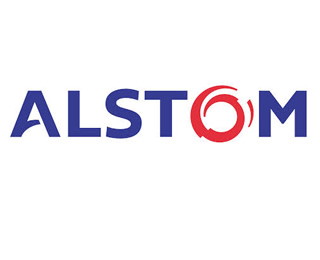 Aumund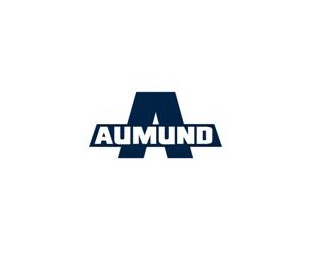 Beumer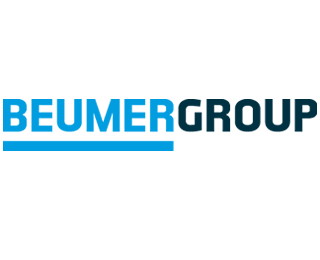 Billerud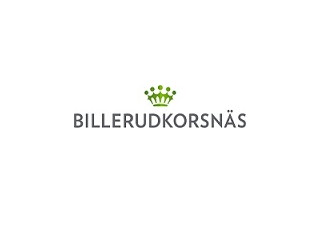 BMH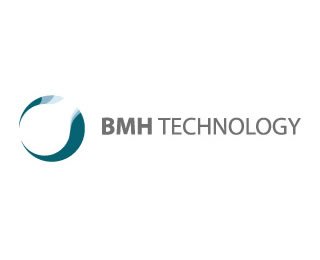 Cemengal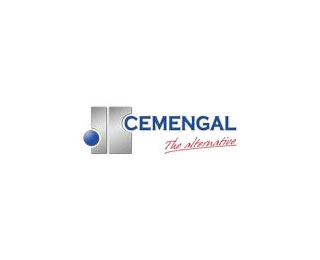 Christian Pfeiffer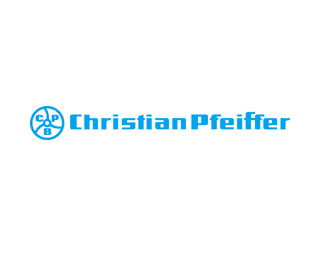 Claudius Peters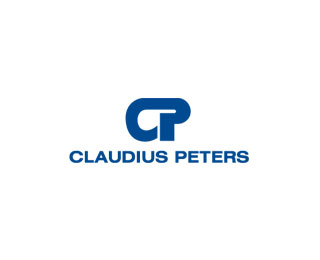 Gebr pfeiffer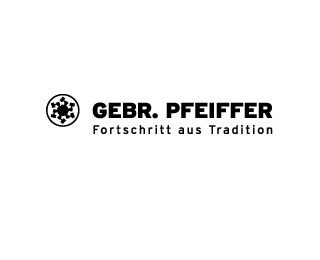 Haver & Boecker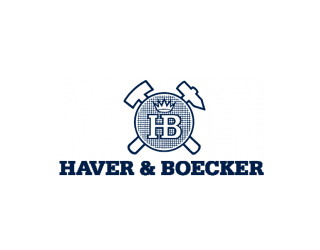 Hazemag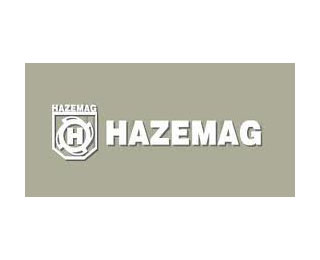 IBAU Hamburg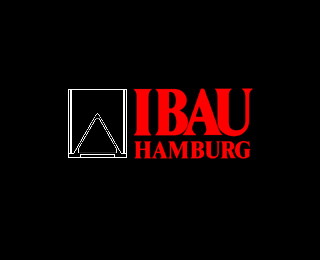 IKN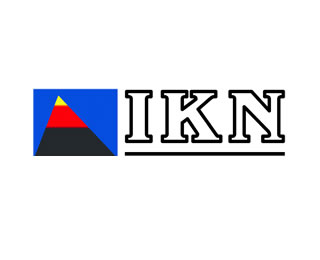 INDO CHAINS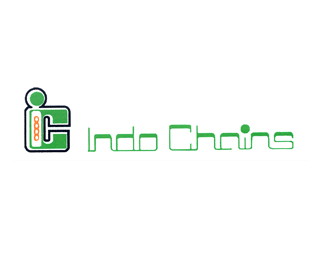 Indonesian Cement Association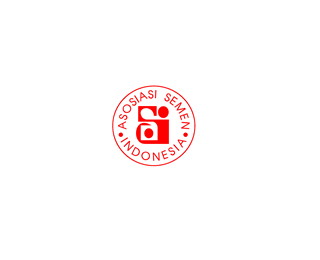 Kawasaki Heavy Industries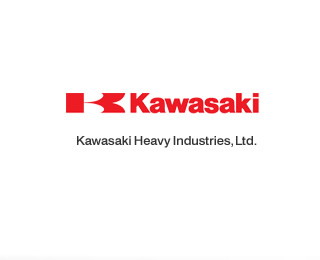 Loesche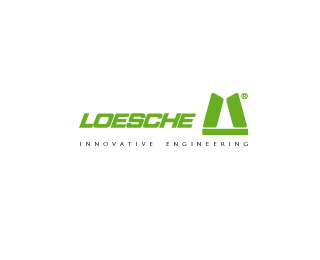 Mondi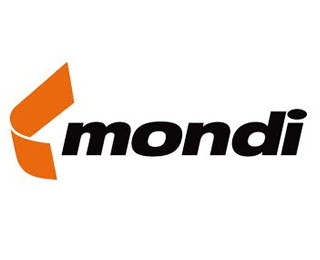 Schenck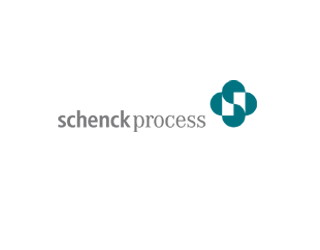 Sinoma Technology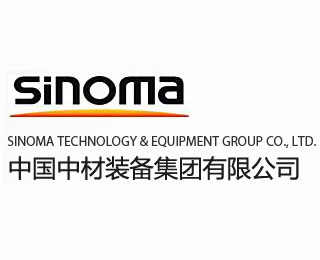 ThyssenKrupp Resource Technologies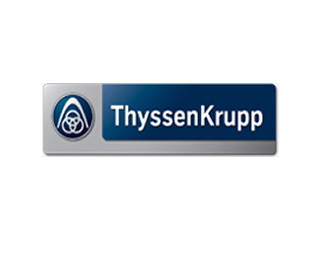 Thermax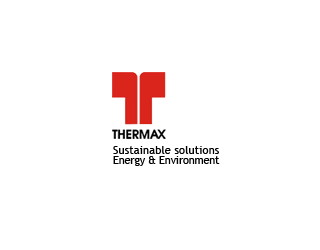 Tongda Refractories



View a short video highlighting last year's event
...loading video