Cemtech Europe 2014 has concluded with attendance from over 320 registered delegates. Photo highlights of the event are available to download at:

https://www.flickr.com/photos/cementconference/sets/72157647646022050/
For the full Cemtech Europe 2014 conference report, click here.


Exhibitors at this event included:
ATS Group / Walter Materials Handling Group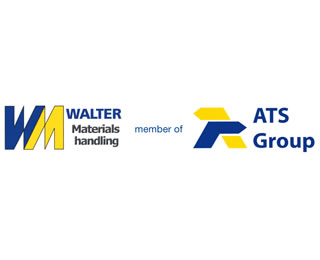 Aybars Makina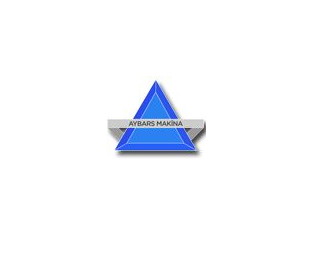 Bedeschi SPA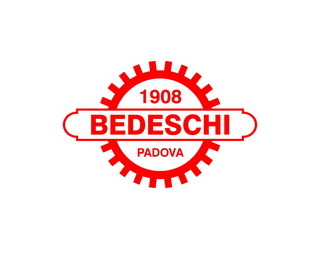 Beumer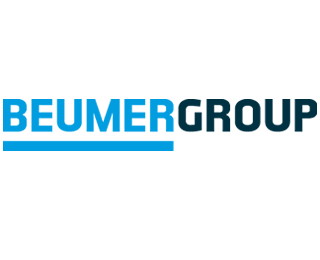 Boldrocchi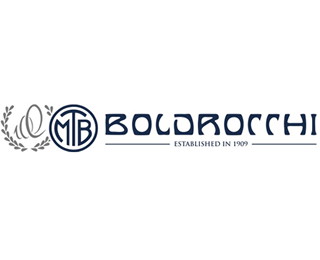 Castolin Eutectic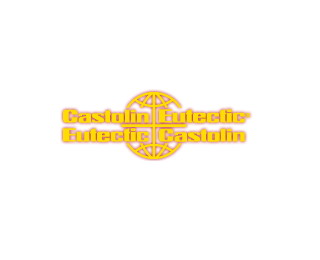 Cemengal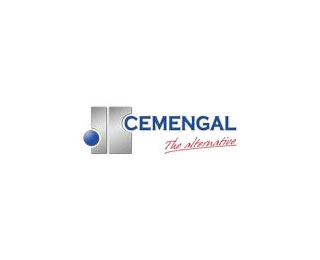 Ceta Makina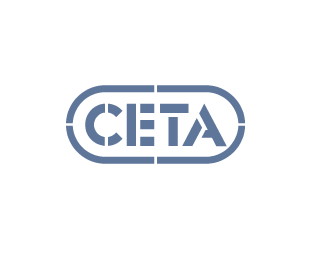 DAL Engineering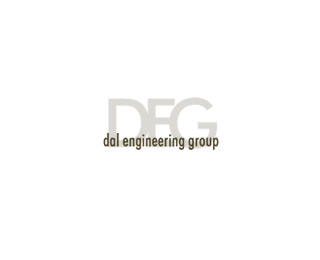 FONS Technology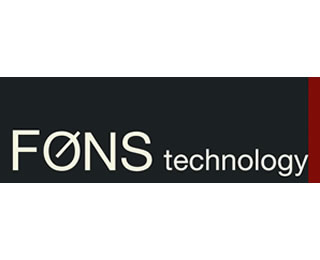 FIVES Group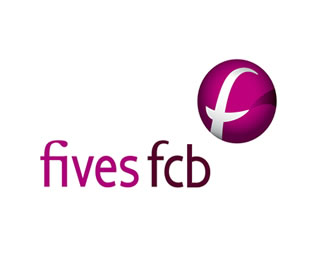 FCT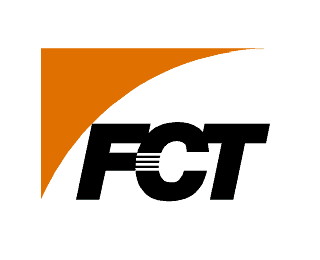 FLS Maag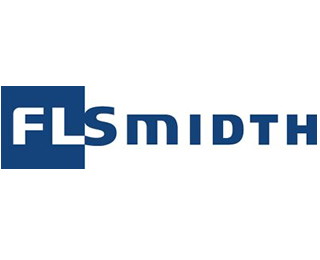 Fritz & Macziol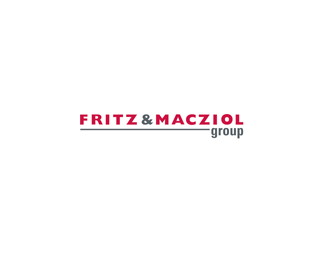 FTR Group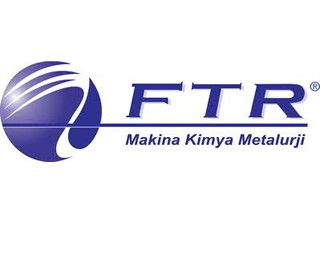 Gambarotta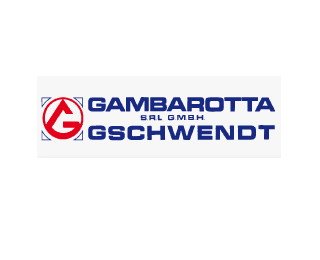 Hota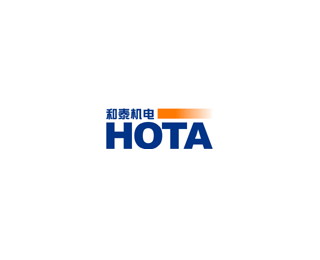 Idea Kimya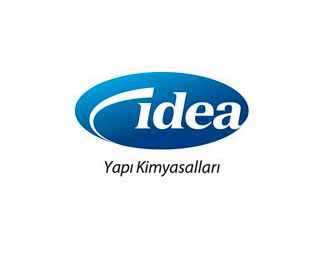 IKN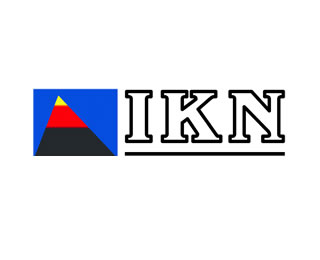 Kawasaki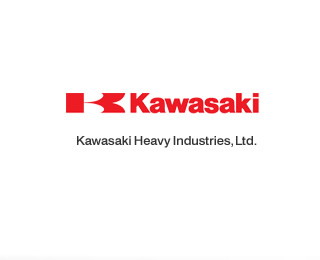 Koppern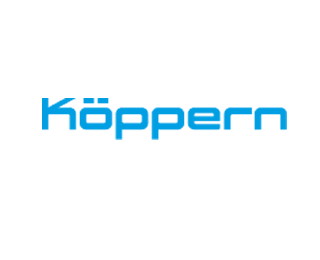 Loesche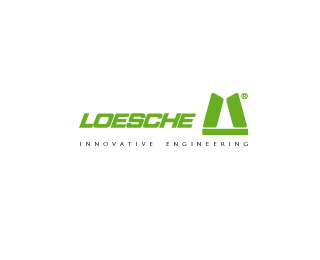 Magotteaux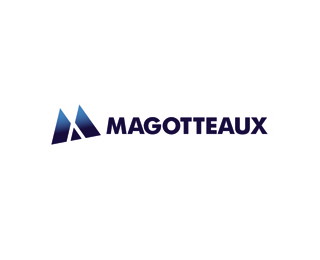 Martin Engineering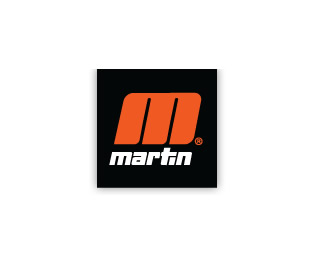 Muhlen Sohn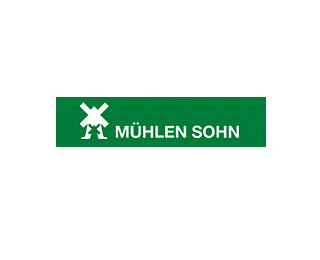 Nord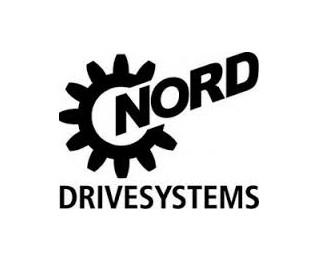 Nordic Air Filtration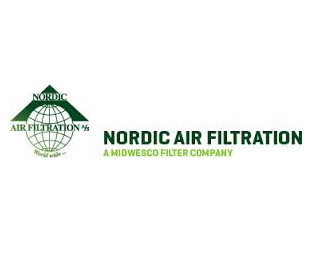 Oxford Instruments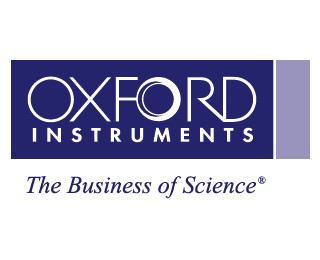 Process Technology Solutions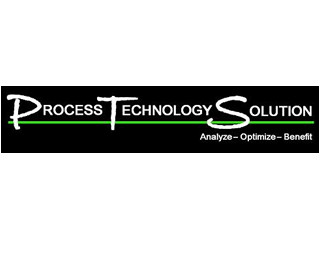 Qualist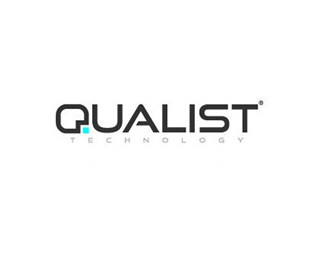 Realtime Group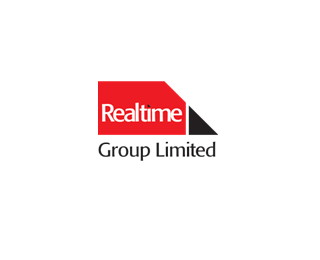 Remsan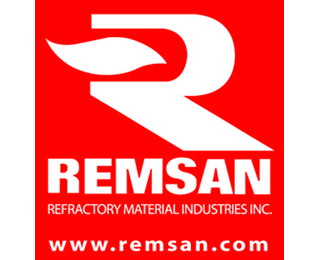 Siemens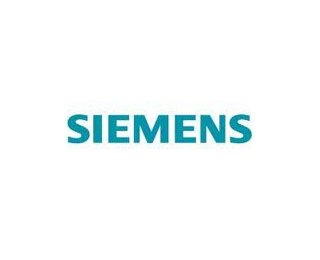 SIKA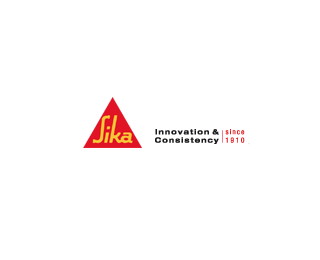 Sintek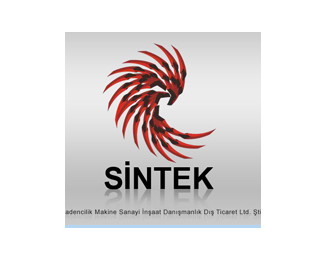 Tekser Endustri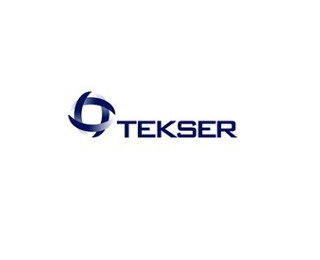 Thermo Fisher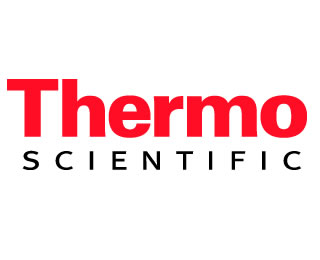 Tongda Refractories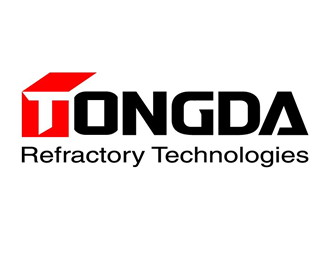 ZHEJIANG JINCHENG REFRACTORIES CO. LTD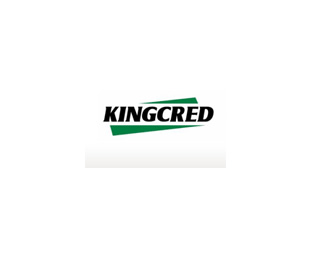 Scantech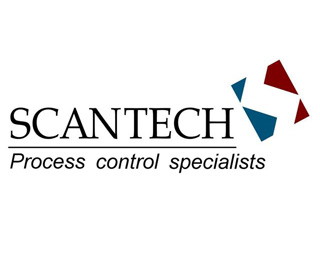 Sibilia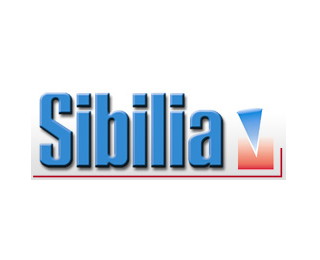 Cemtech Europe 2014 is organised by International Cement Review with the kind support of the Turkish Cement Manufacturers' Association.