Cemtech Europe 2015, hosted in the historic city of Vienna on 20-23 September, attracted cement industry professionals from 35 countries for three days of discussions dedicated to the latest advances in cement manufacturing technology and market insights.

The agenda covered key themes such as alternative fuels utilisation, energy efficiency and process optimisation, and plant management, whilst also drawing on inspiration from Austria's long tradition in cement manufacturing and as an innovative cement industry. Beyond technology, the programme focussed on recent European cement sector consolidation trends, as well as forecasts for markets in northern and southern Europe.

Programme highlights also included presentations by HeidelbergCement (Belgium), Italcementi (Italy), LafargeHolcim CIP (France), Eurocement (Russia) and Saudi White Cement (Saudi Arabia).

Technical case studies were showcased by some of the best-known suppliers to the global cement industry including A TEC (Austria), Beumer Group (Germany), Bedeschi/CTP Team (Italy), ThyssenKrupp Industrial Solutions (Germany) and many more.



In addition, delegates were given the opportunity to tour the LafargeHolcim Mannersdorf works, where investments in state-of-the-art equipment have led this pioneering Austrian cement plant to become a leader in high environmental standards.

A 30-stand international exhibition, featuring world-class equipment suppliers, took place alongside the main conference, providing an additional forum for delegates to meet and interact with technology and service providers.

Networking opportunities were indeed in abundance through the event, including evening receptions, lunches and the official closing of proceedings with a grand Viennese-inspired Gala Dinner.

The full Cemtech Europe 2015 conference report will be published in the forthcoming November 2015 issue of International Cement Review. In the meantime, photo highlights of the event are available to view and download by clicking here.
Cemtech Europe 2015 Exhibitors:
ATEC Production & Services GmbH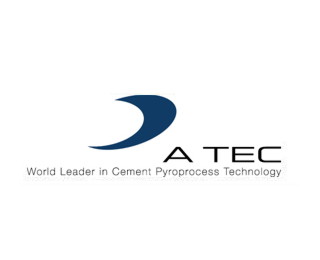 Bedeschi SPA / CTP Team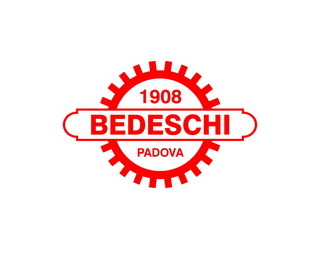 Beumer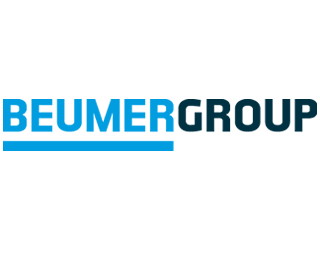 BPI Visqueen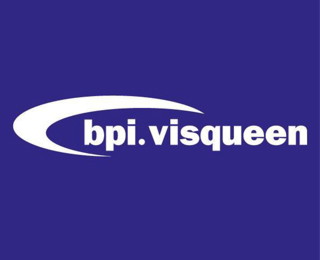 Castolin Eutectic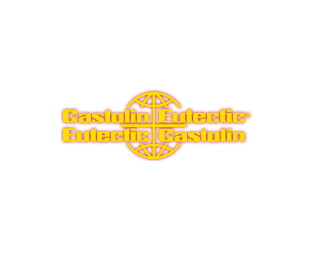 Cemengal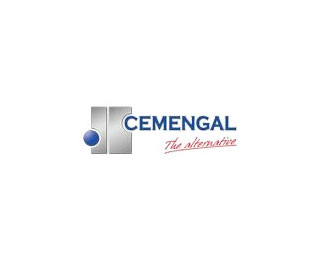 Christian Pfeiffer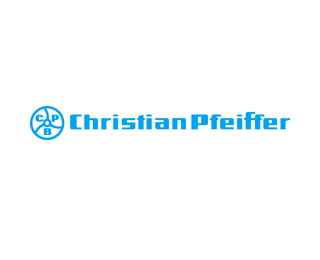 Cross Wrap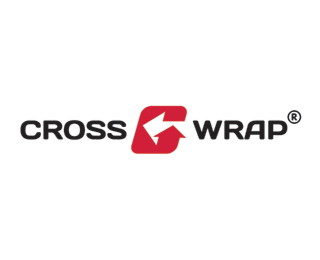 DAL Engineering Group / Fons Technology International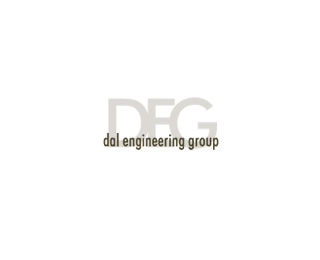 Doppelmayr Transport Technology GmbH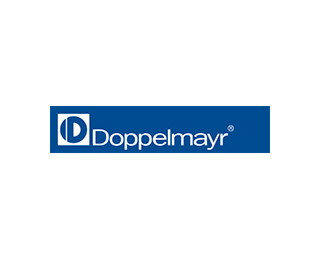 Ecospray Technologies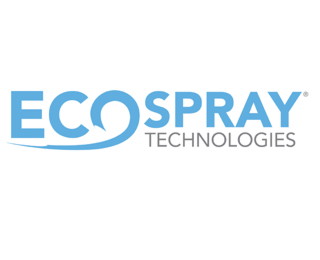 Fritz & Macziol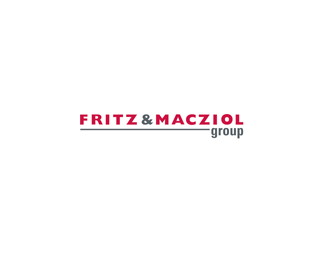 Fundiciones del Estanda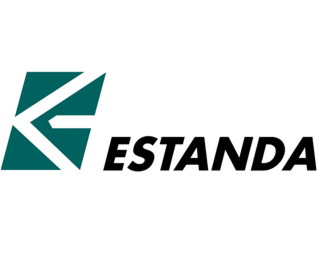 Gambarotta Gschwendt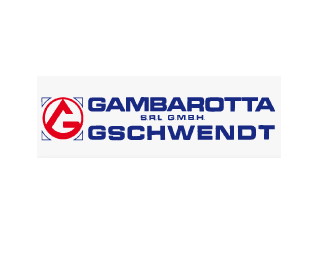 Inform GmbH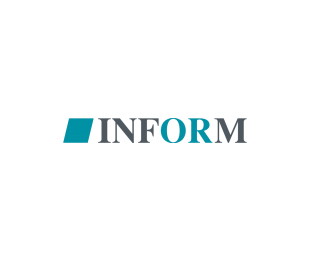 Mirion Technologies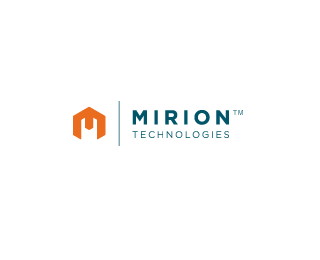 Scantech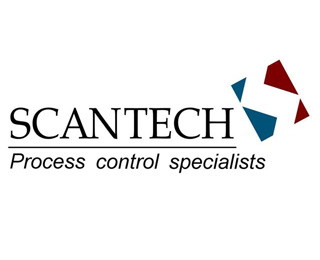 Scheuch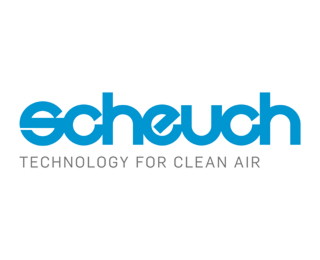 SID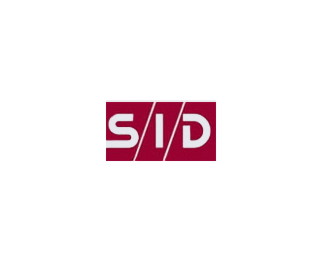 Thermo Scientific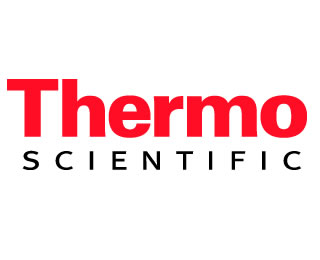 Thermoteknix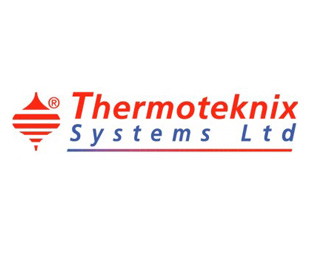 Xoptix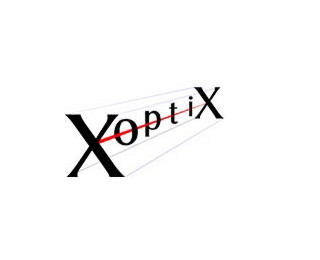 Keep in touch
Join the Cemtech Group on Linkedin in to keep in touch with news, speaker updates and information for all Cemtech events.

More on previous Cemtech events...
• Read all about Cemtech Europe 2014 in Istanbul, Turkey
• Browse previous Cemtech Event Photos