The Global Cement Report 15th Edition
Forthcoming: the 15th Edition of The Global Cement Report™ will offer new insights into one of the most dramatic periods in the history of the cement industry, as well as forecasts for 2023-24.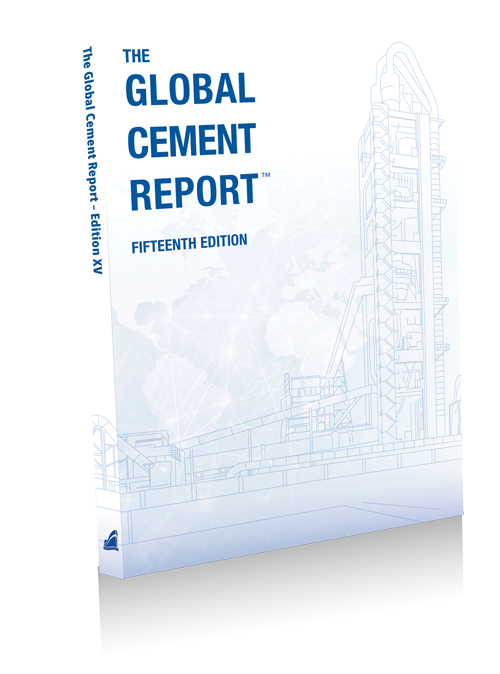 Thoroughly researched by ICR Research's experienced team of analysts, this flagship market intelligence report integrates all available market data with expert assessments and analysis to provide the only truly comprehensive overview of the worldwide cement sector.
Report + online data platform includes:
Detailed profile of over 175 cement markets
Historical supply-demand trends plus forecasts
Extensive industry time series data covering 2012-2024F: export to excel or chart
Cement plant directory: explore over 2570 facilities, fully mapped and geolocated
The Global Cement Report™, 15th Edition provides a comprehensive statistical review of over 175 cement markets and represents the only complete view of the global cement sector.
For market data, trade volumes, forecasts and capacity developments covering the 2012-2024F period, pre-order you copy of the report today.
"The most complete and authoritative industry reference available "
Publication: 3Q 2023
The Global Cement Report™ is a registered trademark of Tradeship Publications Ltd in the UK and the EU.