Asia's leading independent cement industry conference and exhibition, Cemtech Asia 2017, will be held at the Shangri-La Hotel, Singapore on 9-12 July 2017.
The Asia region, including the leading markets of China and India, represents some 75 per cent of global cement consumption. Meanwhile, Southeast Asia, which alone represents over 200Mta of cement consumption, is one of the world's fastest-growing economic blocs, expanding at an average annual rate of five per cent. The region's rapidly-expanding cities and strong urbanisation trends are driving cement consumption to ever-higher levels and will continue to do so for many years.
The cement industry plays a critical role in supporting this growth, and in so doing, faces a range of challenges from tougher environmental controls, higher manufacturing costs to increased competition.
Cemtech Asia will provide the most up-to-date coverage of Asia's cement sector, from country profiles and regional market forecasts to detailed case studies presented by leading technology experts.
The programme will engage with critical issues including:
Opportunities and challenges for Asia's cement industry
Best-practice technologies for environmentally sustainable cement production, including alternative fuels
Technical review of newly-completed projects
Regional supply and demand trends, and their impact on cement trade and distribution of clinker and cement
Freight and fuels analysis and forecasts
In addition to a topical conference programme, Cemtech Asia also features the international equipment exhibition, a tour of a local import terminal, technical workshops, networking events and gala dinner.
Partners are invited to participate in all evening functions and will have the opportunity to enjoy a complimentary sightseeing tour.
We look forward to welcoming you to the dynamic city-state of Singapore this July for Cemtech Asia 2017!
Asia Infrared Systems
ATS Group / Walter Materials Handling Group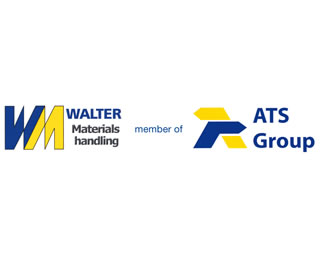 Aumund
Axians
Castolin Eutectic
CBMI Construction Co. Ltd.
Cemengal
Christian Pfeiffer
Fons Technology International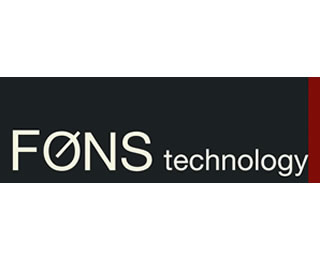 Gebr. Pfeiffer
Gemstone
Geometrica
Hangzhou Hota M&E Industry Co., Ltd.
Hangzhou Yuntian Port Machinery Equipment Co., Ltd.
Howden
Hofmann
INFORM
Köppern
Lechler
Maize & Blue Global
PRECIA MOLEN ASIA PACIFIC Sdn. Bhd.
Promac Engineering Industries
Scantech
Scheuch GmbH
Standard Industrie
Tank Connection