Iraq – open for business
Last September, a delegation of senior ministers from Iraq's government convened in London for the first Iraq Mining conference. The message they wanted to convey was that Iraq, after decades of war and uncertainty, is now ready for business. The economy is open to foreign investors, security has improved, and the opportunity is there for those who wish to seize it. In this exclusive report, ICR examines the potential for the cement sector in Iraq.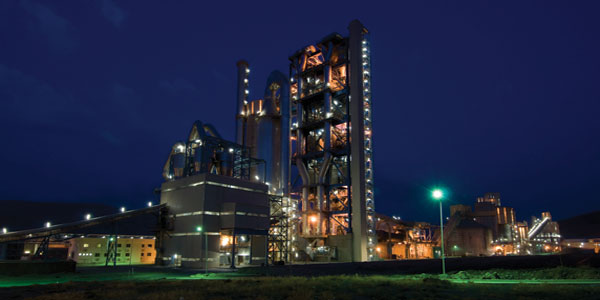 Iraq has experienced unimaginable turmoil over the past three decades, enduring the eight-year war with Iran (1980-88), the Gulf War in 1990, and finally, the US-led invasion in 2003, which toppled Saddam Hussein but released further internal conflict.
War severely impacted the physical and economic development of the country, particularly the mining and industrial sectors. The destruction of production facilities, lack of security, shortages of electrical power and gas supplies, all led to highly disruptive operating conditions and the deterioration of assets, not least for the cement industry. In 1979, activities in the mineral and rare earth industries contributed six per cent to GDP. This figure had fallen to just 1.7 per cent by 2008.
By 2010, however, Iraq was beginning to enjoy a renewed stability. US troops had succeeded in containing the insurgency and by August 2010 all combat troops had left Iraq. It is in this context of renewed stability and improved security that Iraq's government is now intent on harnessing the country's natural resources and accelerating the pace of reconstruction and rehabilitation.
To continue reading this story and get access to all News, Articles and Video sections of the CemNet.com website, please Register for a subscription to International Cement Review or Login