The Cemtech Europe 2022 Training Course will be led by two leading cement manufacturing experts:
Dr Michael Clark, Whitehopleman (UK)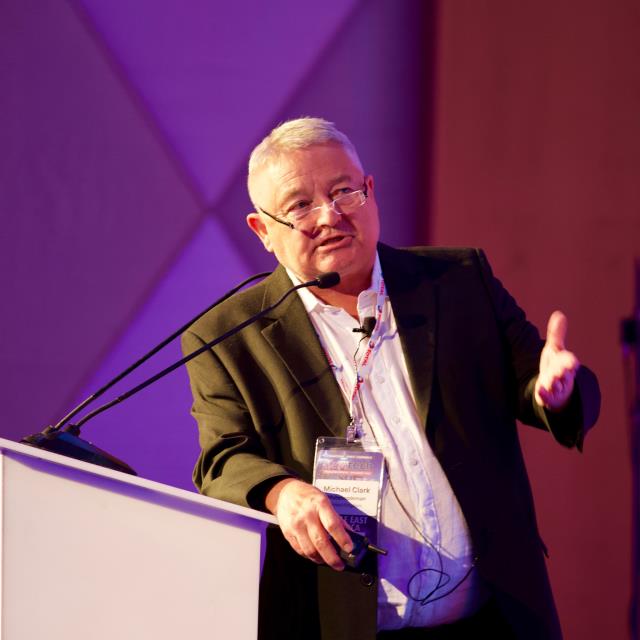 With a PhD in the manufacture of white cement, Dr Clark's career highlights include senior operational positions within Blue Circle Industries and ABB Linkman Systems Ltd, after which he founded Whitehopleman (UK), an international consultancy specialising in the cement industry. In addition, Dr Clark is Technical Consultant for International Cement Review and Moderator of the CemNet.com e-Learning suite of training courses.

Dr Clark has worked in over 30 countries around the world in Asia, Africa, Australia, the Americas, eastern Europe and the Middle East.
---
Dirk Lechtenberg, Director MVW Lechtenberg & Partner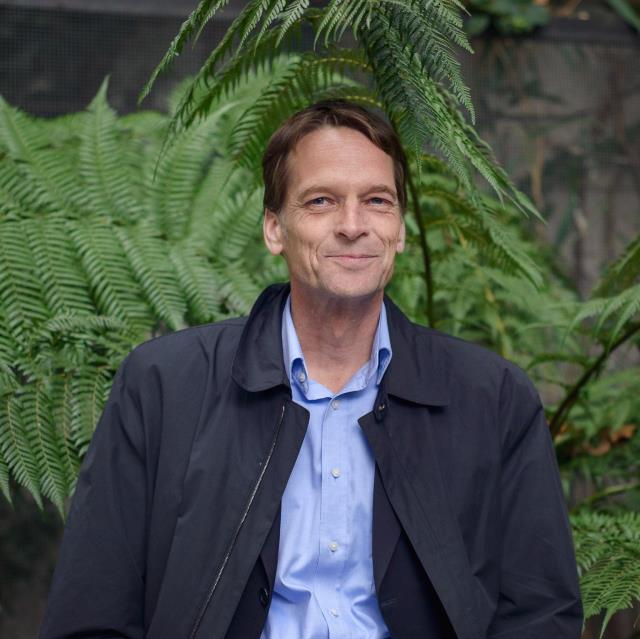 Dirk Lechtenberg is a pioneer in the field of the production and use of alternative fuels. He is the founder and Managing Director of consulting company MVW Lechtenberg & Partner in Germany. During his over 20-year involvement in the field of alternative fuels, he has been responsible for the development of refuse-derived fuel (RDF) projects worldwide.

As Managing Director of MVW Lechtenberg & Partner he and his team develop custom-made concepts for the processing of domestic waste and other waste into alternative fuels all over the world. MVW's services range from plant audits and feasibility studies over RDF project implementation to RDF supply.

MVW Lechtenberg & Partner is the leading consulting firm for the implementation of alternative fuels in the cement industry. Core services are: to check the environmentally relevant and process-specific influences on the cement production, to plan adequate preparation plants, optimise energy efficiency, supervise the ongoing production as well as the continuous input in cement, lime and power plants.