Cemex divests of Bangladesh and Thailand units, potential sale of minority stake in Philippine assets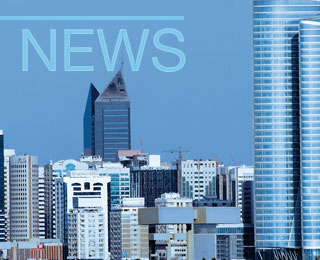 Cemex announced yesterday that it has signed an agreement for the sale of its operations in Bangladesh and Thailand to Siam City Cement Co for approximately US$53m. Meanwhile, Cemex's Philippine subsidiary has presented an application to Philippine authorities for the potential sale of a minority stake of assets in the southeast Asian country.

Bangladesh and Thailand divestitures
Proceeds obtained from the Bangladesh and Thailand transaction will be used mainly for debt reduction and for general corporate purposes, Cemex said in a statement. The closing of this agreement is subject to the satisfaction of standard conditions for this type of transactions. The divestiture is expected to be completed during the second quarter of 2016.

Philippine IPO
Separately, Cemex Holdings Philippines (CHP) has filed a registration statement with the Securities and Exchange Commission (SEC) of the Philippines relating to an initial public offering of CHP's common shares.

Subject to obtaining the corresponding approvals from the Philippine SEC and the Philippine Stock Exchange (PSE), for the listing of CHP's shares on the PSE, CHP has the intention to, in a public offering to investors in the Philippines and, in a concurrent private placement to eligible investors outside of the Philippines, offer a minority interest in CHP's capital stock.

CHP's assets consist primarily of Cemex's cement manufacturing assets in the Philippines.

"The filing of the registration statement with the Philippine SEC is a first step in one of the alternatives Cemex is exploring in the context of Cemex's previously announced asset divestiture plan. Cemex continues to explore other alternatives, and the ultimate implementation of any such alternative remains at the discretion of Cemex," the company said in a statement.
Published under
Cement News