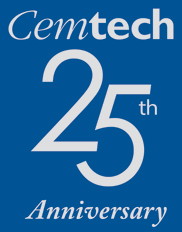 Cemtech's 25th Anniversary conference was held at The Westin Palace, Madrid, Spain on the 18-21 September 2016.
Cemtech's 25th Anniversary celebrations concluded with a conference and exhibition that took place at The Westin Palace, Madrid, Spain across 18-21 September 2016. The event commenced with welcome speeches from the conference organisers and Isidoro Miranda, vice president of Oficemen. Oficemen and IECA, represented by Cesar Bartolome, went on to deliver the keynote speech of the first day, focussing on the Spanish cement sector to 2030.
Broader perspectives were delivered by HSBC Bank's John Fraser-Andrews who gave an overview of the global cement sector while CM CIC Market Solutions Senior Analyst Jean-Christophe Lefèvre-Moulenq highlighted the continuing consolidation of the European cement industry. International Cement Review's own Senior Economist, Dr Hina Choksy Evans, outlined the potential global cement consumption under different scenarios.
On the second day of the event, Andreas Halbleib, LafargeHolcim's Head of Industrial Performance, lead the keynote presentation, englightening delegates on details of the recent merger and discussing how decisions were made regarding the retention or sale of its global operations.
The conference featured 24 presentations covering all aspects of the cement industry, from markets and trading through to manufacturing technology. This meeting's superlative line up of senior speakers included:
Bernard Mathieu, Head of Sustainability, LafargeHolcim (Switzerland) and Vice-Chair (Liaison Delegate) for the Cement Sustainability Initiative.
Francesco Brambilla, Area Director of Market Performance, Africa & E. Mediterranean Region, HeidelbergCement AG (Germany)
Erkam Kocakerim, R&D and Business Development Director, Limak Cement Group (Turkey)
Andreas Halbleib, Head Cement Industrial Performance, LafargeHolcim (Switzerland)
Photos from the event can be found here.
International equipment exhibition
The following companies participated in the equipment exhibition that accompanied Cemtech's 25th Anniversary meeting in Madrid:
AMF-Bruns GmbH – Bedeschi Spa / CTP Team – BPI Visqueen – Castolin Eutectic – Cemengal – Christian Pfeiffer – Cintasa – Euromecc – FCT Combustion – Fons Technology International – Fritz & Macziol – Gambarotta Gschwendt – Gorco – INFORM – Mirion Technologies – Plattco Corporation – Pricast – Scantech – Sika – Siwertell – Thermo Scientific – Turkish Cement Exporters – Vautid GmbH
Plant Tour to Morata de Tajuña (Portland Valderrivas)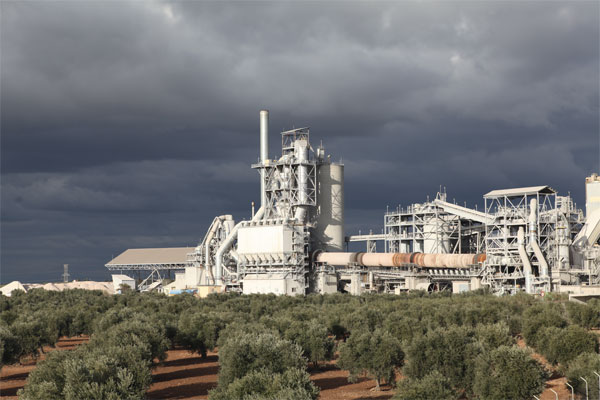 Delegates visited the integrated cement plant of Morata de Tajuña on 21 September. Owned and operated by Portland Valderrivas, this large integrated plant produces both grey and white cement. The tour showcased the plant's use of alternative fuels to the main burner and calciner and gave delegates the chance to witness blasting in an active quarry.
With the kind support of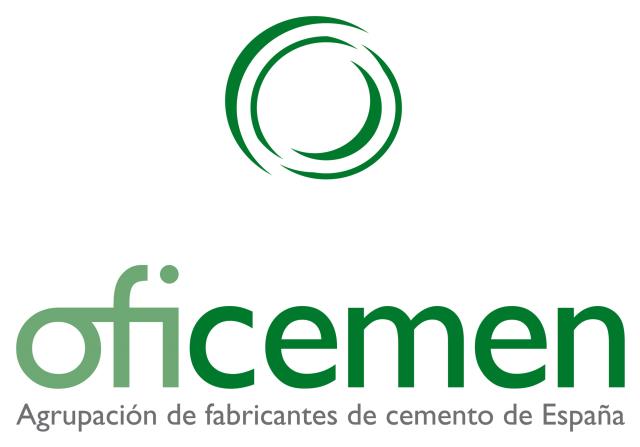 Exhibitors at this event:

AMF-Bruns Gmbh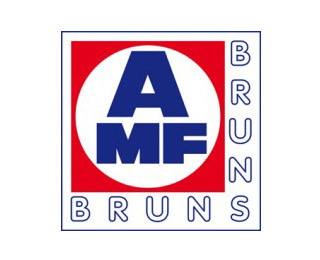 Bedeschi SPA / CTP Team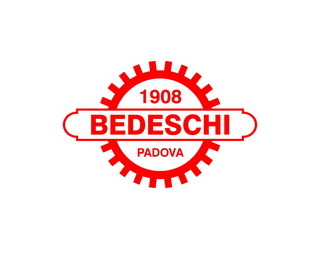 BPI Visqueen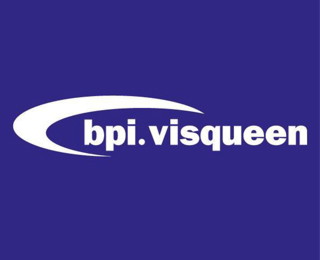 Castolin Eutectic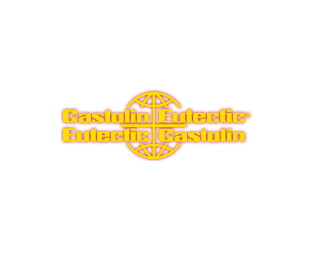 Cemengal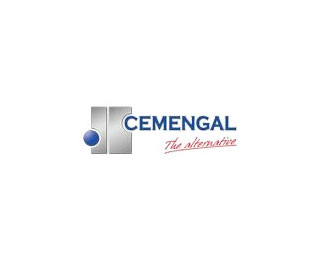 Christian Pfeiffer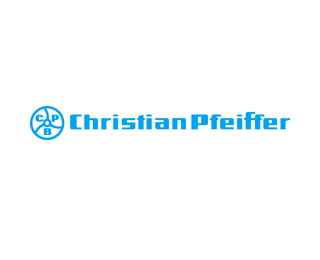 Cintasa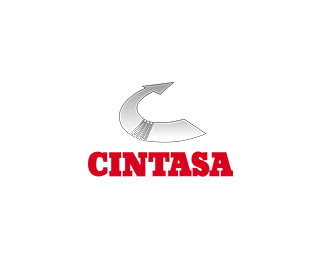 Euromecc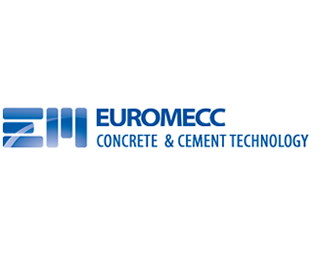 FCT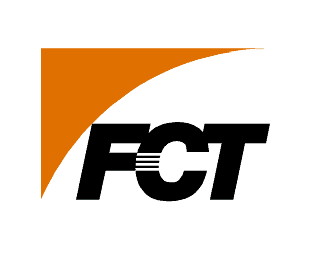 Fons Technology International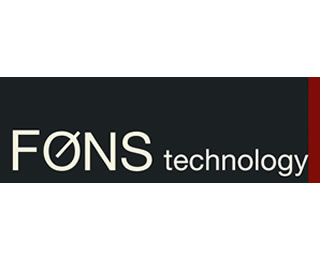 Fritz & Macziol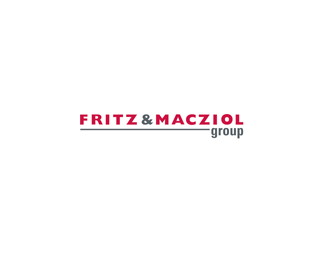 Gambarotta Gschwendt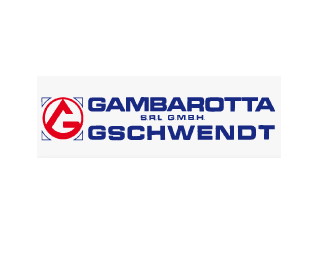 Inform GmbH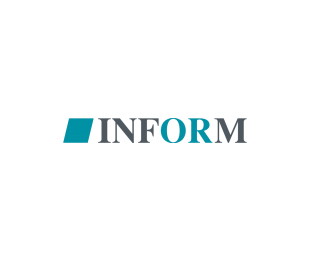 Mirion Technologies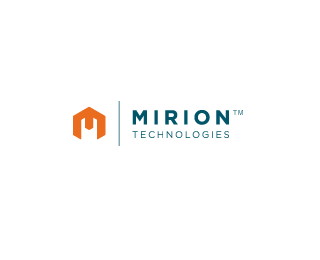 Plattco Corporation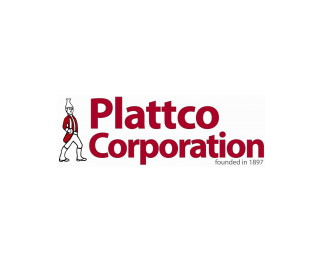 Pricast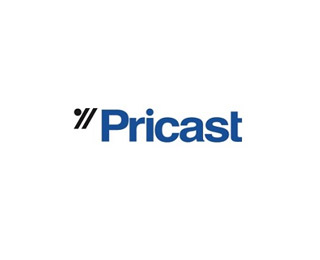 Scantech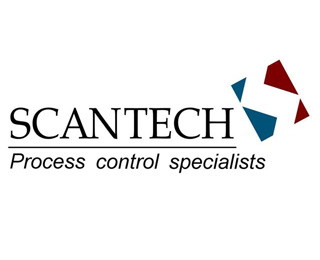 Sika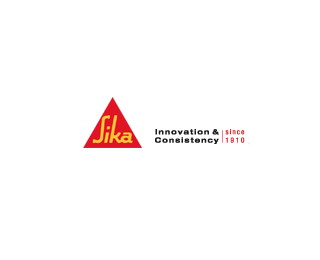 Siwertell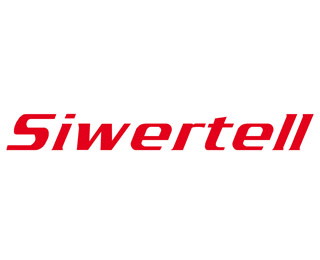 Thermo Scientific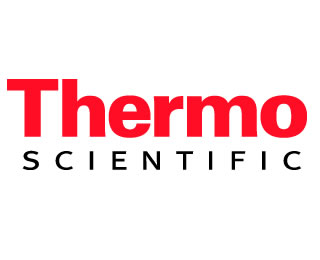 Turkish Cement Exporters
Vautid