Cemex has released a new conservation book entitled "Earth's Legacy: Natural World Heritage," the third edition of its Nature Series. "This new book combines photography with expressive prose to enhance the reader's comprehension and concern for the conservation of our planet's culturally arresting and naturally diverse World Heritage sites," Cemex said in a statement presenting the new publication.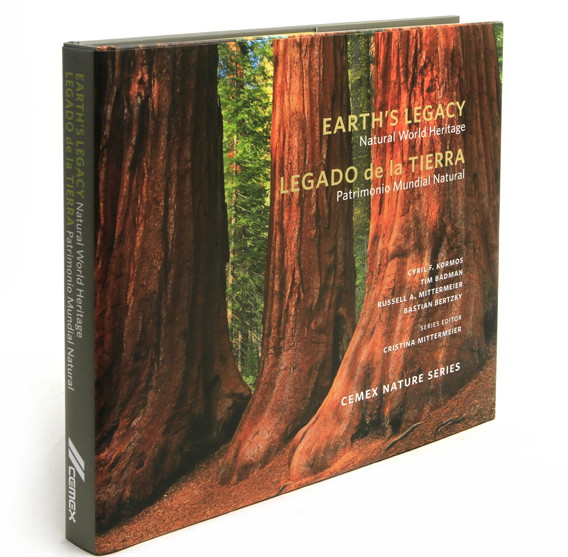 The company highlighted that for over two decades, it has worked with some of the world's most prestigious and dedicated conservation organisations to publish provocative books that illustrate the need to preserve and protect the environment. This year's volume is presented in collaboration with the United Nations Educational, Scientific and Cultural Organization (UNESCO), the International Union for Conservation of Nature (IUCN), Conservation International, and The WILD Foundation.

Cemex notes that "Earth's Legacy: Natural World Heritage" captures the spectacular diversity and beauty of these outstanding places on our planet. "Through evocative writing and unforgettable photography, it provides a magnificent, comprehensive overview of these sites' aesthetic, natural, and cultural value, coupled with their remarkable geodiversity, ecological processes, and biodiversity. It further highlights the sad reality that many of these irreplaceable sites are under enormous risk and require greater protection if humanity is to preserve the world's natural heritage for the future," it said.
Published under
Cement News